Mobil Gas Promotion
Fueling family time
With ANY First Hawaiian Bank Credit Card[[#1]], you can receive 6% off your fuel purchase at participating Mobil stations.  Now you can use the money you saved for the things that matter most.  
Don't have a First Hawaiian Bank Credit Card?  Visit any branch or go to FHB.com to apply today![[#2]]
Want to really get your money's worth? The United® Credit Card[[#3]] provides an easy way to earn rewards. Use your United Credit Card to get a discount on your gas purchase and earn United MileagePlus® miles at the same time. You can redeem your miles for thousands of daily flights to countries worldwide on United.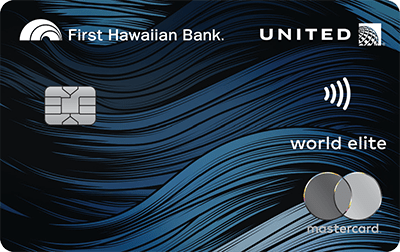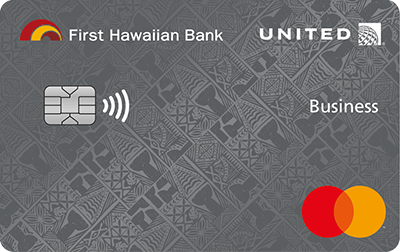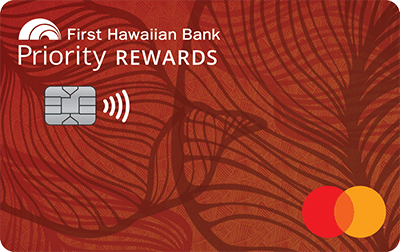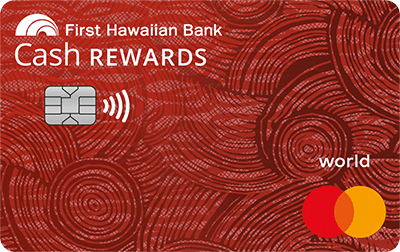 For fuel purchases with a First Hawaiian Bank personal or business credit card at participating Guam Mobil stations only. The length and terms of this promotion, as well as fuel prices affecting the amount of savings experienced, are subject to change without notice.
Includes all Priority Destinations, Priority Rewards, Cash Rewards, Heritage and United/United Mileage Plus Consumer and Small Business card products.

Subject to credit approval.

Miles accrued, awards, and benefits issued are subject to change and are subject to the rules of the United MileagePlus program, including without limitation the Premier® program (the "MileagePlus Program"), which are expressly incorporated herein. Please allow 6-8 weeks after completed qualifying activity for miles to post to your account. United may change the MileagePlus Program including, but not limited to, rules, regulations, travel awards and special offers or terminate the MileagePlus Program at any time and without notice. United and its subsidiaries, affiliates and agents are not responsible for any products or services of other participating companies and partners. Taxes and fees related to award travel are the responsibility of the member. Bonus award miles, award miles and any other miles earned through non-flight activity do not count toward qualification for Premier status unless expressly stated otherwise. The accumulation of mileage or Premier status or any other status does not entitle members to any vested rights with respect to the MileagePlus Program. MileagePlus Program participation may not be permitted in some countries. All calculations made in connection with the MileagePlus Program, including without limitation with respect to the accumulation of mileage and the satisfaction of the qualification requirements for Premier status, will be made by United Airlines and MileagePlus in their discretion and such calculations will be considered final. Information in this communication that relates to the MileagePlus Program does not purport to be complete or comprehensive and may not include all of the information that a member may believe is important, and is qualified in its entirety by reference to all of the information on the united.com website and the MileagePlus Program rules. United and MileagePlus are registered service marks. For complete details about the MileagePlus Program, go to www.united.com. Travel and booking are subject to availability