Resource Center
Supporting your path to financial readiness
Our Resource Center provides articles and information to help educate you about personal banking, credit, business banking, information security, and fraud prevention.
Security & Fraud Protection
Learn to protect yourself from identity theft and other scams.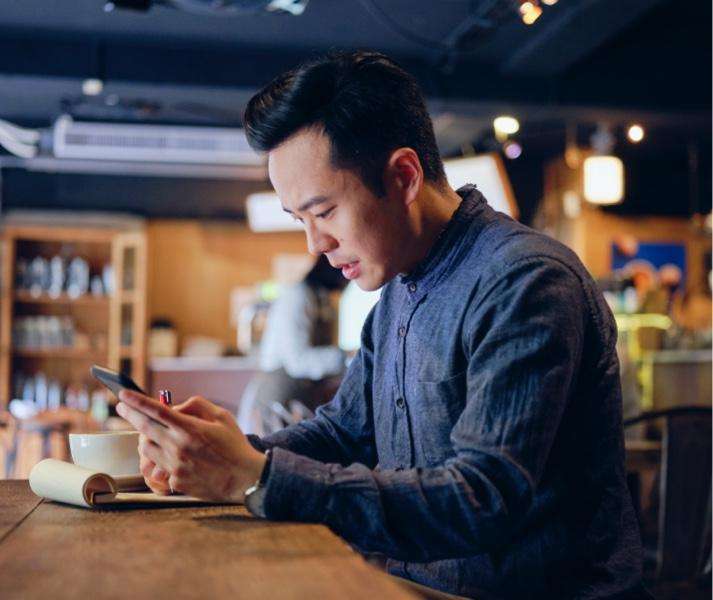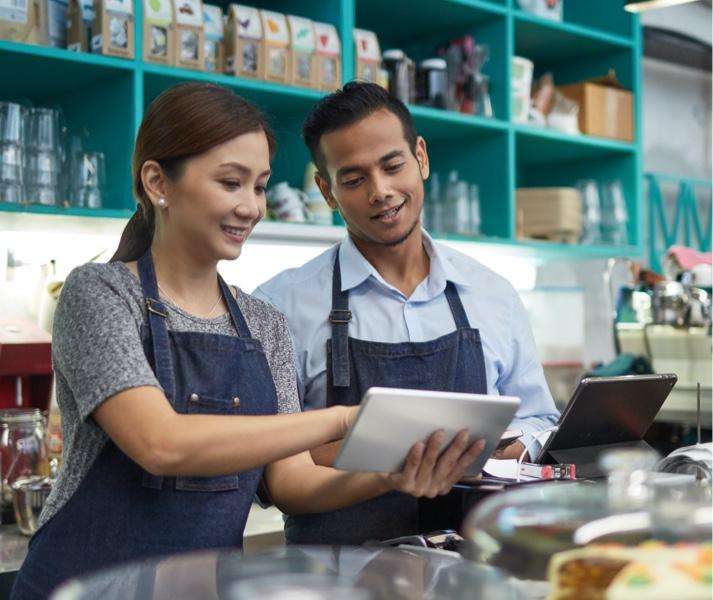 Small Business
Resources to help you build a better business.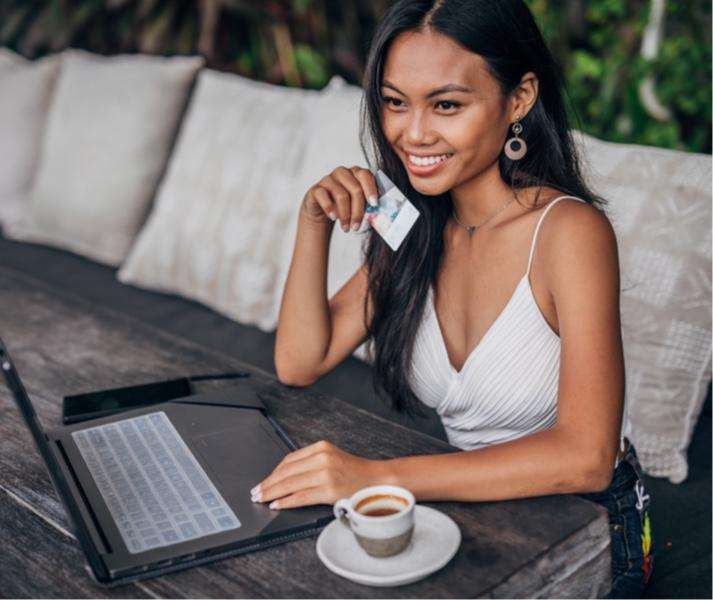 Credit Protection
Resources to help you improve your credit score, build credit, and use it wisely.
Life Stages
Life is full of surprises. Prepare as best you can for those moments that matter.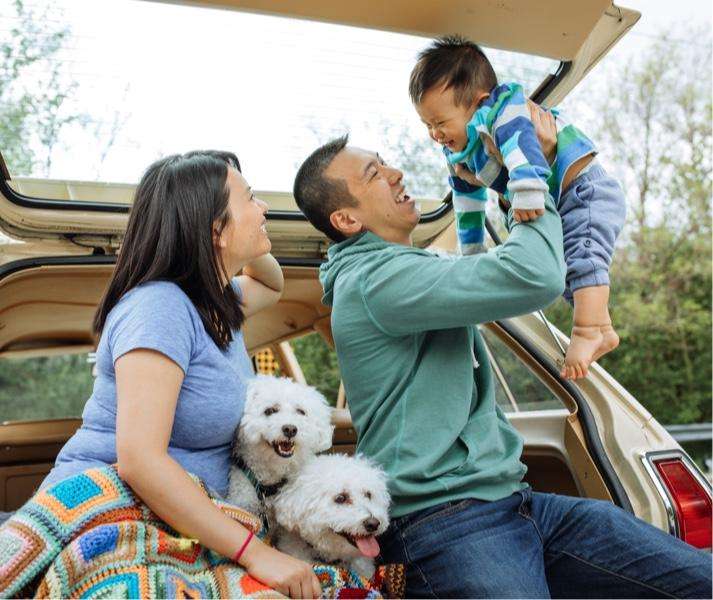 More ways to get help
Need some assistance? Reach out and get your questions answered.