Careers
Your journey awaits you. It all starts with Yes.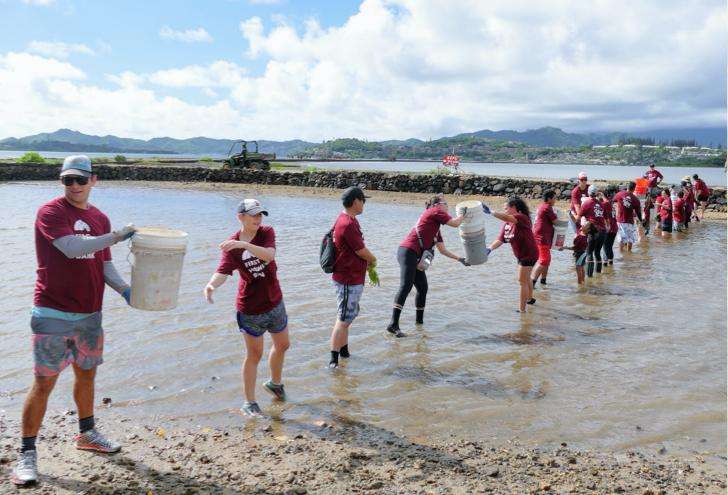 Mission and vision
Our vision is empowering our employees, customers, and communities to help them prosper. Our mission is bringing together our people, culture, and technology to deliver personalized financial solutions to meet our customers' needs.
Why our values matter
Our core values are critical to our direction and success and all of us bring them to life every day. We pride ourselves on our unique family environment where we willingly support one another bank-wide to reach our goals. We embrace diversity to create a healthy and thriving work environment.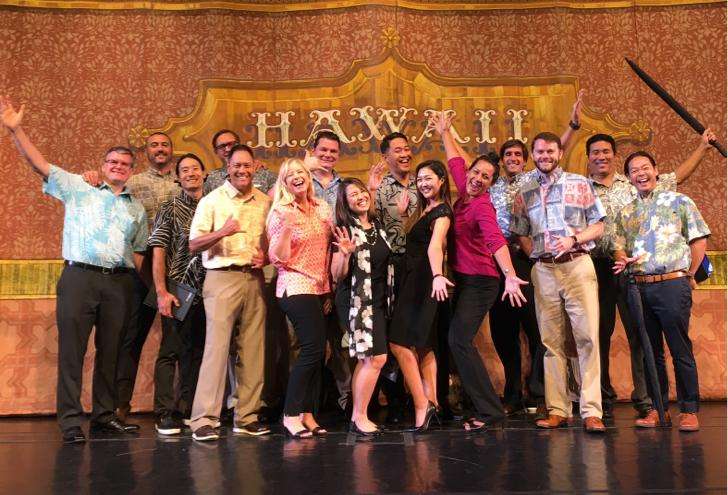 Caring
Defines "what we are." Our employees have a caring spirit: a sincere compassion combined with the professional capability to help customers, each other, and our communities.
Character
Defines "who we are." Our employees understand that our bank was built upon and depends on the trust of our customers, as well as trust among each other.
Collaboration
Defines "how we do it." We work together and support each other in serving our customers and communities while making the bank successful.
What it's like to work here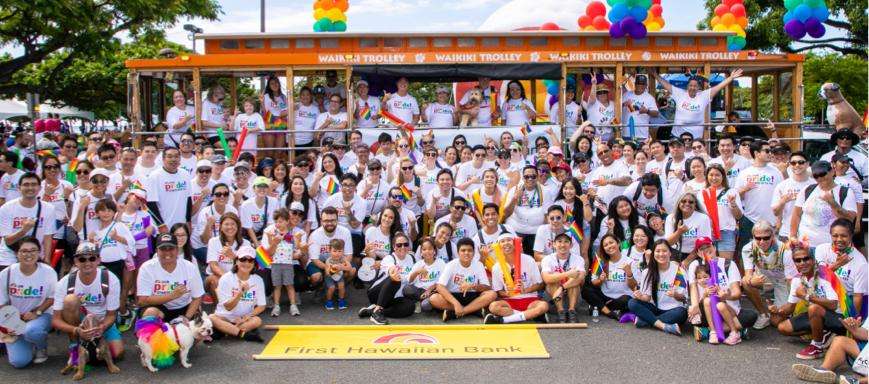 Our culture
We pride ourselves on our unique culture and community. See what makes us special.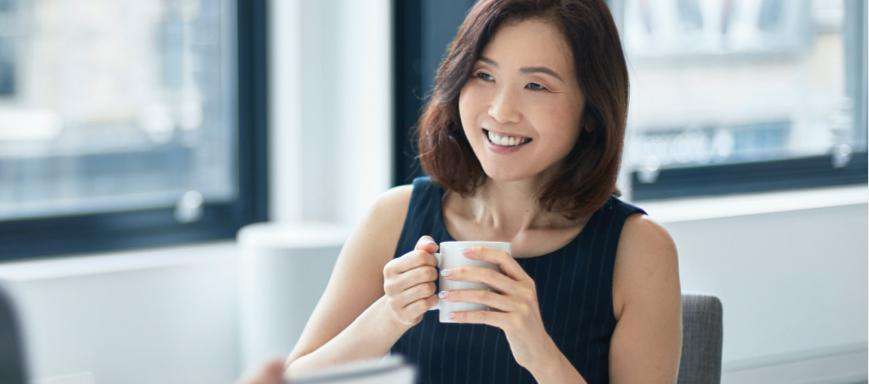 Career paths
Whether you're just starting your career or are a seasoned expert, we've got a path for you.
Meet our Family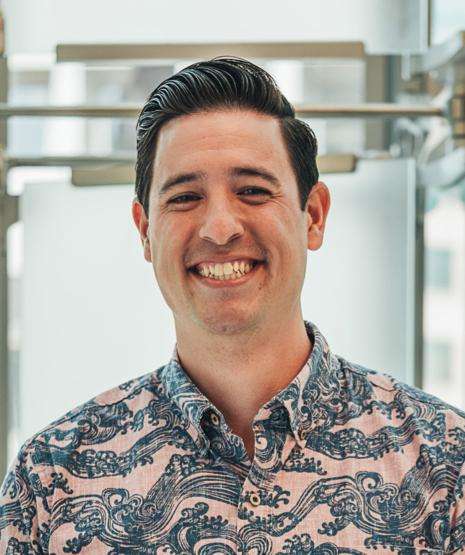 Devon
Vice President & Commercial Banking Officer, Commercial Banking Group
"In my career with First Hawaiian Bank, I have worked in various areas including Wealth Management, Credit, Commercial Real Estate and Commercial Banking. Along with supporting my professional and personal development, First Hawaiian Bank offers many opportunities to enhance my career journey and to also better serve our community. The Emerging Leaders Program also provided me the opportunity to accelerate my own development and learn from my peers and leaders."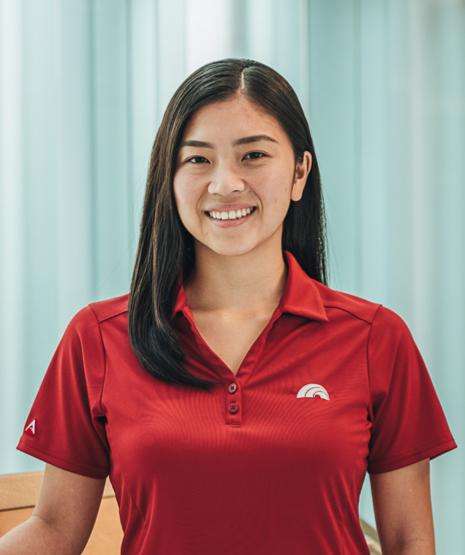 Kathy
Technical Recruiter, Human Resources Group
"Each day, I work alongside a dedicated team of recruiters searching for high potential talent who are passionate about joining an innovative and collaborative team who contribute creative solutions for our customers. It is extremely gratifying to know that the employees we hire are helping us drive our bank's digital transformation forward and are discovering new ways to elevate the customer experience."

Benefits that take care of you
We offer a wide range of benefits applicable to varying lifestyles and circumstances—which go beyond financial and health support. We strive to keep you safe, well, and financially secure ensuring a supportive, family-oriented environment allowing employees the flexibility to obtain a balance between personal and professional lifestyles.
Employee Assistance Program
Discounts on products and services
Here's how our hiring process works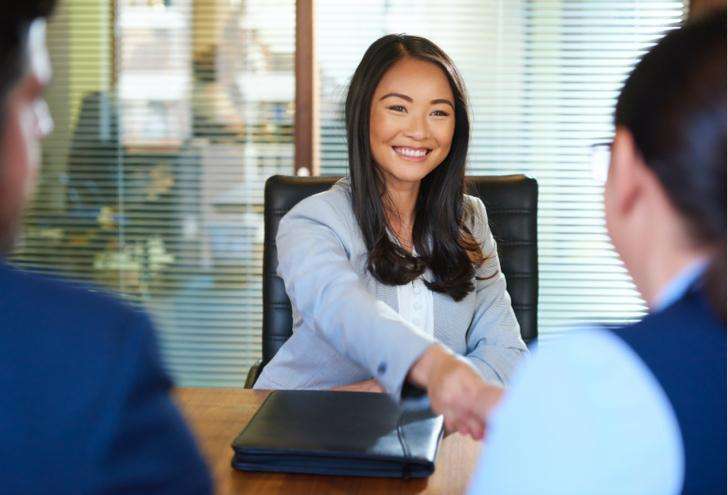 Apply

Search through our list of available job offers for positions that fit your skills and career goals.

Review

We review all applications to find the best match for each position.

Interviewing

These steps will vary by team but typically include: phone screen and in-person interviews.

Offer

If you're selected, your recruiter will walk you through the proposed details of the offer.

Onboarding

Our personalized onboarding experience will get you ready for day one and set you up for success!




Applications are considered within a two week period, however, it varies based on the vacancy. Applications will be accepted until the vacancy is filled.
First Hawaiian Bank promotes a safe and drug-free work environment. Our pre-employment process includes Substance Abuse and Drug and Alcohol Testing in addition to verification of your employment history, background and references.
Please submit your application if there is a change in your skills or employment history and if you would like to be considered for more than one position.
Didn't find an answer? Still have questions?
First Hawaiian Bank is an Equal Opportunity and Affirmative Action Employer. First Hawaiian Bank is committed to provide equal employment opportunities to all employees and applicants for employment without regard to race, color, religion, national origin, sex, age, disability, veteran status, sexual preference, marital status or genetic information in accordance with applicable federal, state and local laws.
Equal Employment Opportunity is the Law
Equal Employment Opportunity is the Law Poster Supplement
FMLA
Employee Polygraph Protection Act
Pay Transparency Policy Statement
We provide these links to external websites for your convenience. First Hawaiian Bank does not endorse and is not responsible for their content, links, privacy policies, or security policies.
See all current career opportunities