Our sympathies go out to our Maui community.
Find out more about the relief programs available to support our customers in their recovery.
Debit Card System Update
If you are experiencing declined PIN transactions, reset your PIN today.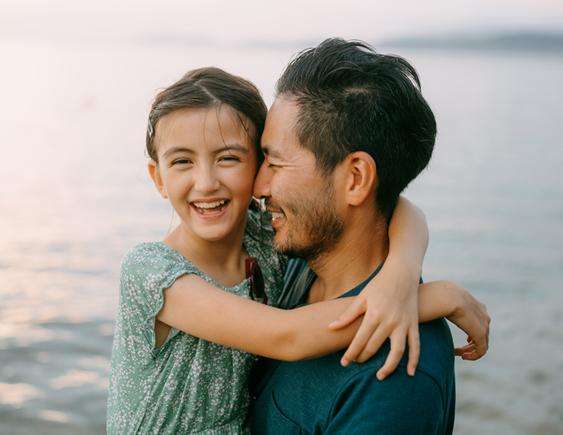 Certificate of Deposit ("CD") rates to feel good about
Earn 4.55% APY[[3]] with a 12-month Promotional Priority CD from First Hawaiian Bank.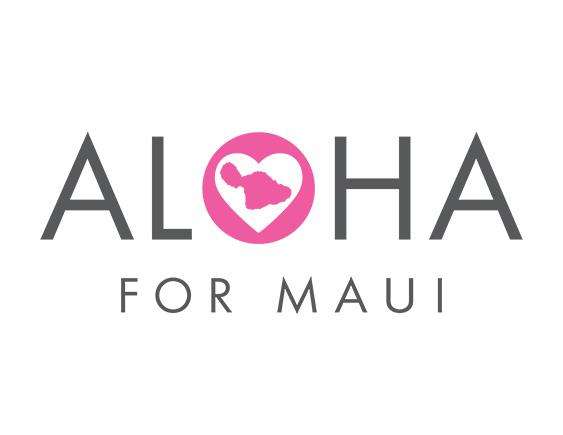 Aloha for Maui
Donation and Relief Resources


[[Get Relief Information|/maui-wildfire-relief]]

[[Donate Today|/lp/aloha-for-maui]]




Stay current with News and Insights from FHB
App Store® is a service mark of Apple Inc., registered in the U.S. and other countries. Google Play and the Google Play logo are trademarks of Google LLC.