About Us
E komo mai. Welcome to First Hawaiian Bank.
We look forward to serving you
We're Hawaii's largest bank, ready to assist you with all your financial needs, be it personal, private, or business banking. We're consistently ranked in the top tier of all U.S. banks and have built a solid reputation on friendly, outstanding service and smart solutions, providing a level of financial security that makes it easy to sleep at night.

First Hawaiian, Inc. (NASDAQ: FHB) is a bank holding company headquartered in Honolulu, Hawai'i. Its principal subsidiary, First Hawaiian Bank, founded in 1858, is Hawaii's oldest and largest financial institution. The bank has 51 branches throughout Hawaii, three in Guam and two in Saipan. It offers a diversified range of banking services to consumer and commercial customers, including deposit products, lending services and wealth management, insurance, private banking, and trust services.

We're proud to have Robert S. Harrison serve as our Chairman, President, and Chief Executive Officer.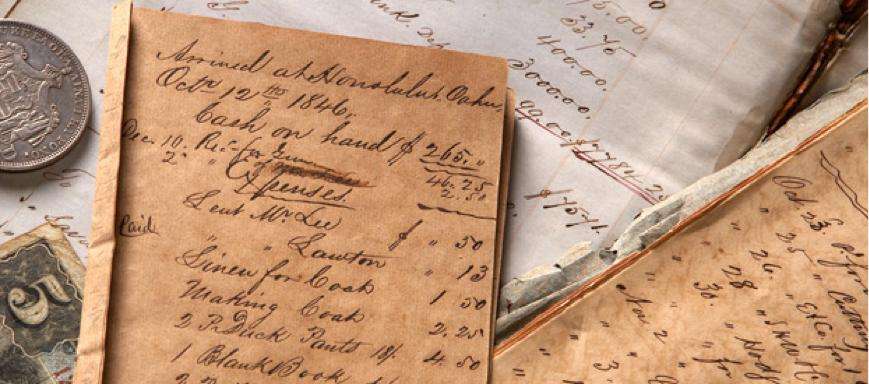 Our rich history
For over 165 years, First Hawaiian Bank has grown with and become a part of this most beautiful place. We especially take pride in being one of the state's most dynamic institutions in terms of banking, customer service, and community support.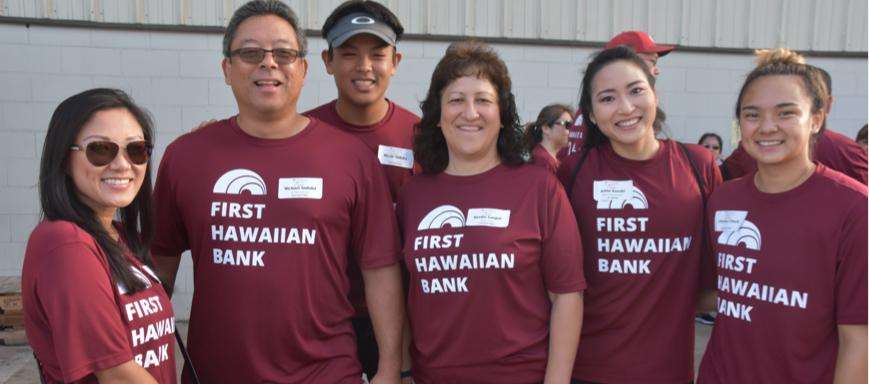 Caring for our community
We believe healthy, vibrant communities benefit us all and by working together we can make a difference. Through corporate philanthropy and volunteerism, First Hawaiian Bank takes an active role in the communities we serve.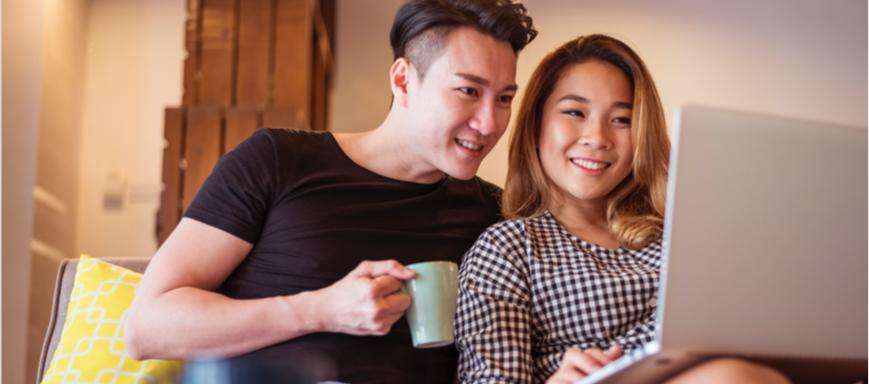 Get the latest news
Your resource for First Hawaiian Bank news and Fast Facts including press releases, Economic Forecasts and our latest Annual Report.
Here's how to find us
Corporate Headquarters

First Hawaiian Bank




999 Bishop St.

Honolulu, HI 96813




Phone: 808-525-7000

Mailing Address

P.O. Box 3200




Honolulu, Hawaii 96847
Need help? Contact us.
If you have questions or need assistance, visit any branch and talk to one of our Personal Bankers or call our Customer Service line.
Oahu (808) 844-4444. Toll-Free: (888) 844-4444.