Investment and Insurance
We're here to help you accumulate, protect and grow your wealth.
Benefits of working with our experienced investment professionals
Expert portfolio management that considers your total specific goals, risk tolerance and time horizon
Asset allocation based on a clear understanding of your monetary and family goals
Rigorous oversight, regular review and evaluation of results with our wealth advisors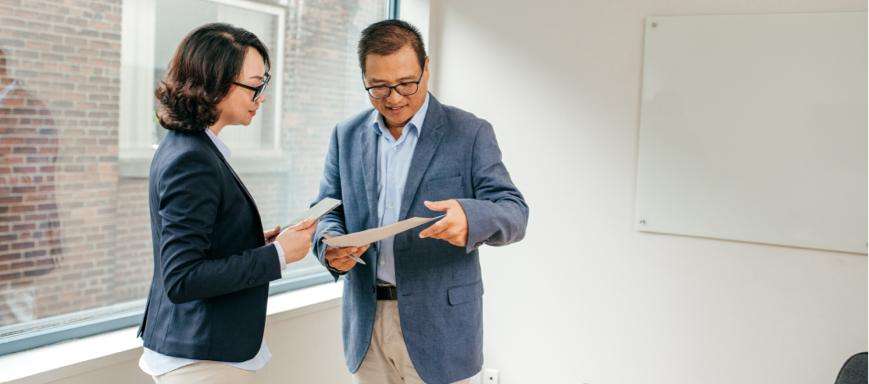 Managed Accounts
Benefit from access to professional money managers who will manage your portfolio for you.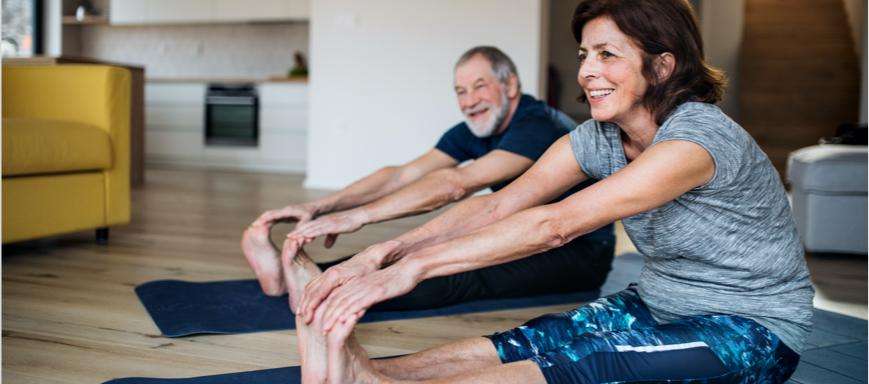 Fixed Income
Enjoy regular, periodic income from a variety of fixed investment options.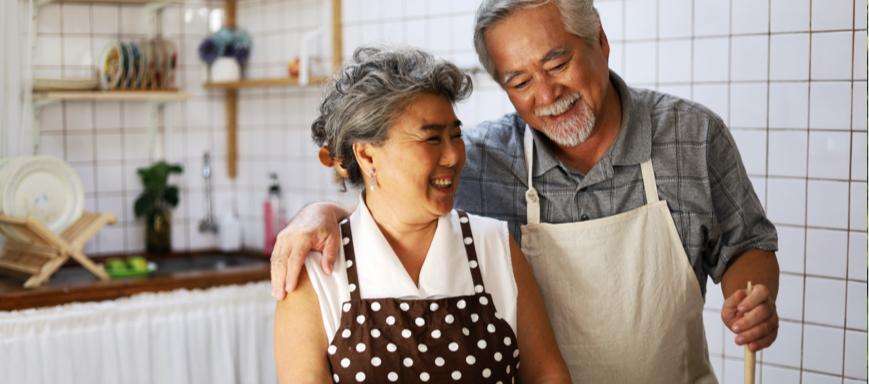 Retirement Plans
Build a more secure future for yourself or your employees with a strategically designed and well-funded retirement plan.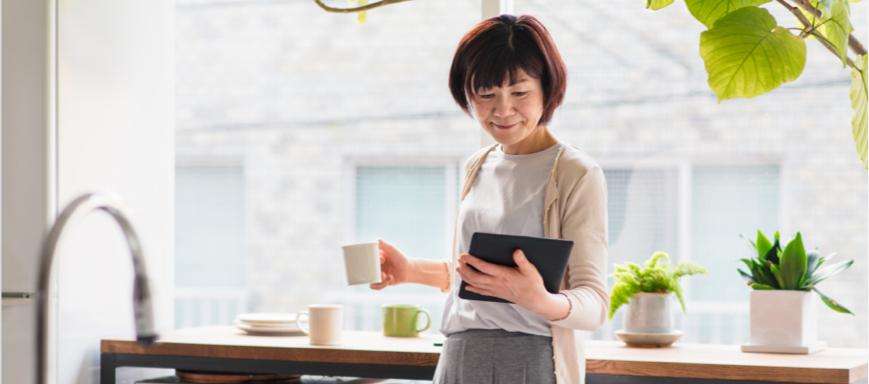 Strategic Asset Allocation
Invest strategically with First Hawaiian's disciplined approach.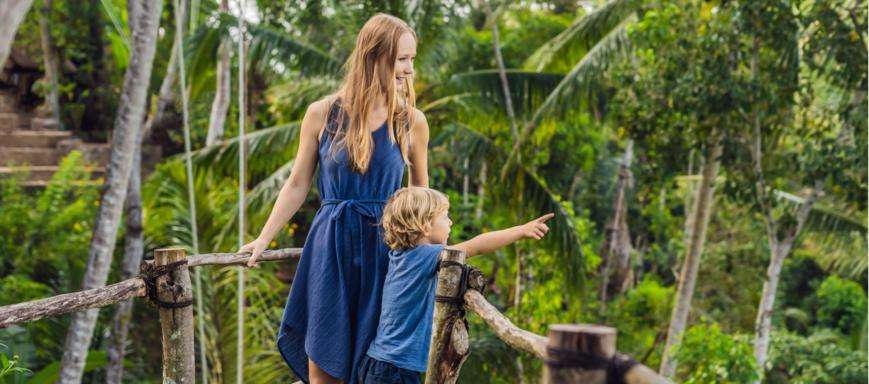 ESG Portfolios
Make an impact with ESG investing solutions from First Hawaiian Bank.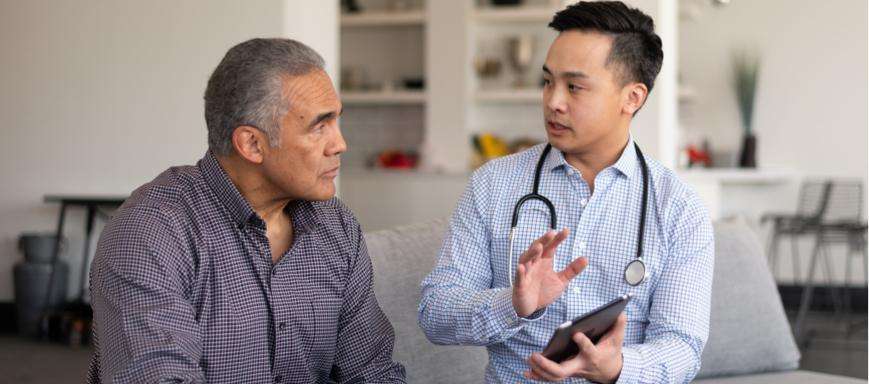 Disability Insurance
Plan for life's contingencies and protect yourself against financial catastrophe.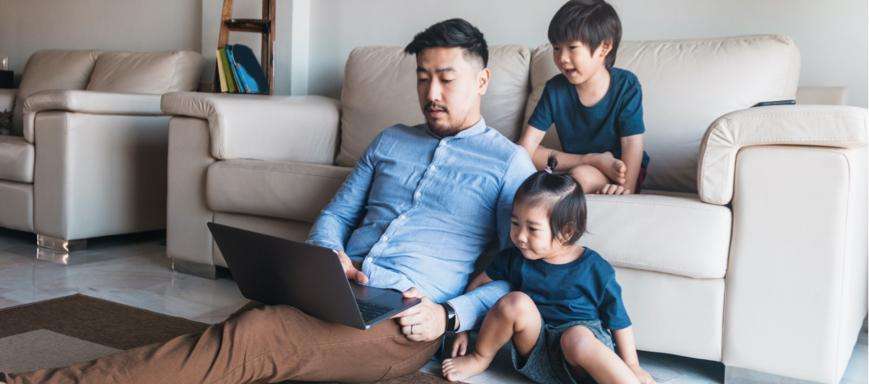 Life Insurance
Ensure your family's financial security even after you're gone.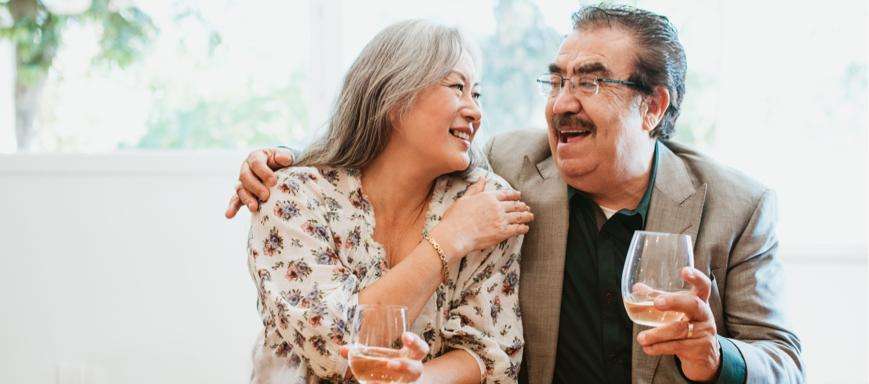 Long-Term Care Insurance
Ensure you're taken care of in the event of prolonged disability or illness.
Ready to learn more?
Our Wealth Management experts are ready to chat
First Hawaiian Bank's Wealth Management Group provides investment advice and financial products and services through First Hawaiian Bank. First Hawaiian Bank does not provide tax or legal advice.
Investments, annuity, and insurance products are:
NOT INSURED BY FDIC OR ANY GOVERNMENT AGENCY • MAY LOSE VALUE • NOT A DEPOSIT • NOT GUARANTEED BY FIRST HAWAIIAN BANK
The insurance and annuity products are obligations of the insurance company and (i) are not insured by the FDIC or any other agency of the United States; and (ii) are not deposits or other obligations of, or guaranteed or insured by, First Hawaiian Bank or any of its affiliates. For certain cash value life insurance products there is investment risk, including the possible loss of value.