Just starting out? Established enterprise?
No matter your size, we have the business solutions you need.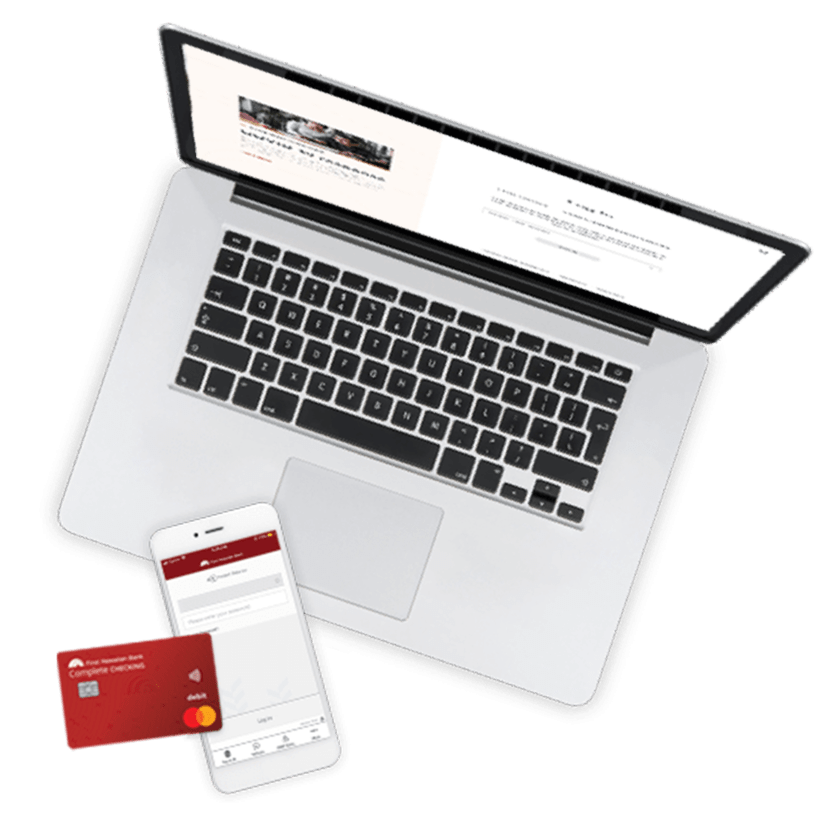 Use our online and mobile banking solutions to get your banking done on the go. We have a tool that works for your business, no matter where you are in your journey or what size you are.