Treasury Management
Keep your business running smoothly with our comprehensive suite of treasury tools and services.
Benefits for your business
Keep your business running smoothly with our comprehensive suite of treasury tools and services
Effectively monitor and protect your accounts 

Support business growth by investing idle funds 

Easily control your disbursements

Accelerate the collection of cash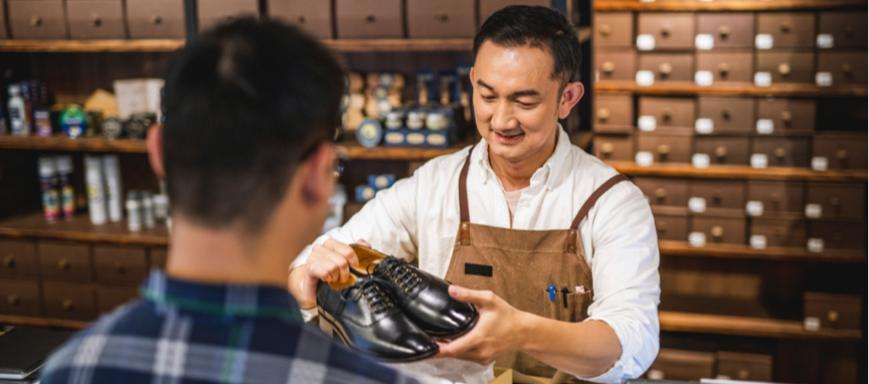 Receivables Management
Optimize your cash flow with our collection of Receivables Management solutions.
Streamline
Streamline your accounts receivable process
Quick and easy
Conduct quick and easy electronic transactions
Deposit anytime
Scan and deposit checks anytime and from anywhere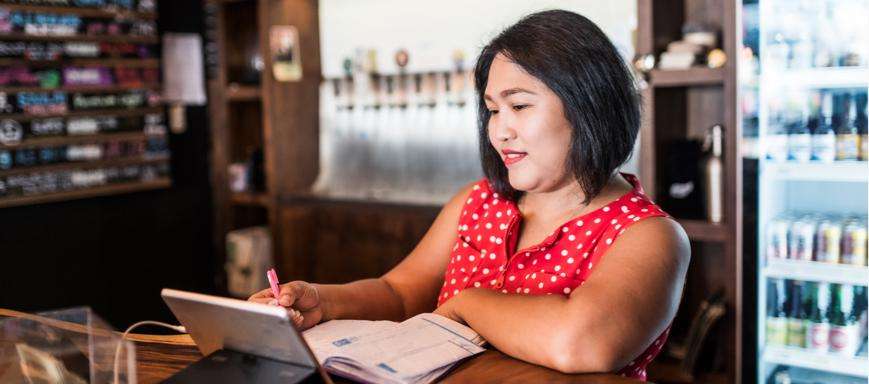 Payables Management
Easily manage your business expenses with our secure disbursement services.
Pay quickly
Pay your employees quickly and simply with paychecks or direct deposit
Convenience
Make payments to vendors conveniently
Simplify
Simplify your payables process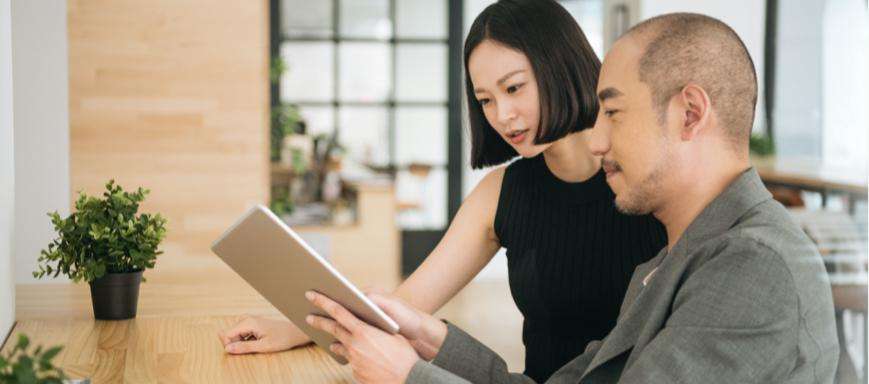 Information & Control Services
Quickly access financial information and increase control of cash management.
Account Analysis
Offset transaction fees and identify areas of opportunity
Save time
Reconcile your bank accounts quickly and efficiently with our itemized reports
Notifications
Get prompt and detailed notification of incoming ACH deposits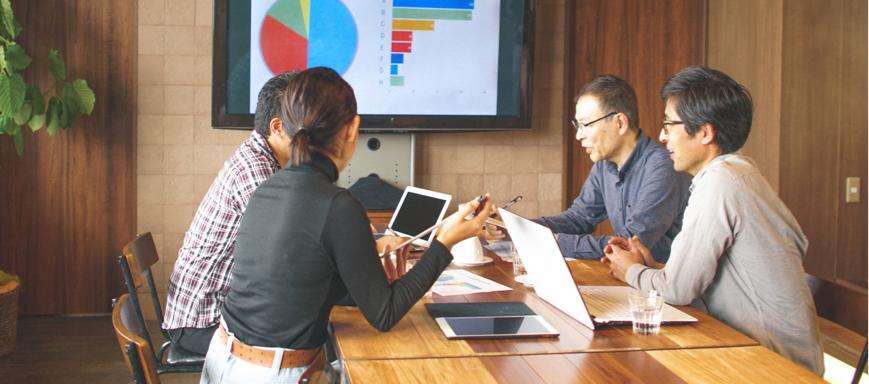 Investment Services
Improve your business' financial stability and security with our innovative investment services.
Competitive return
Earn a competitive return on uninvested cash balances
Transfer idle cash
Automatically transfer idle cash between checking and our various interest or dividend paying options
Invest
Invest your operating funds in a high-quality money market fund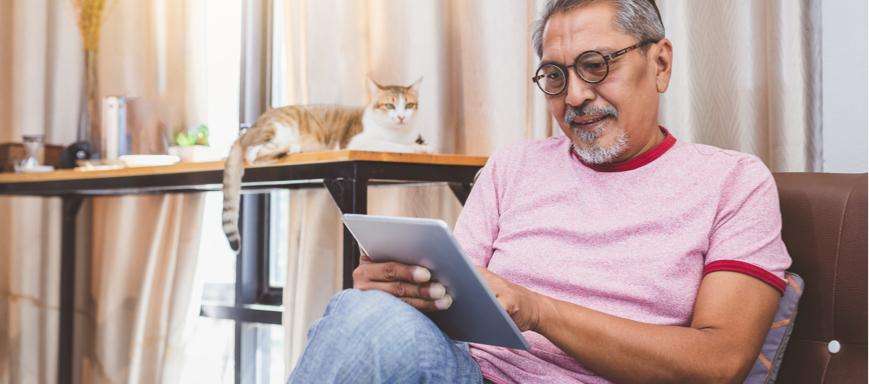 Fraud Management
Increase the security of your business with our Fraud Management solutions.
Manage risk
Manage risk and prevent fraudulent checks from debiting your account
Prevent fraud
Prevent fraud and manage risk by monitoring and blocking unauthorized transactions
Ready to get started?
Contact your banker or a banker at the nearest branch location for more information about applicable fees and terms
We're here to help