Personal Loans and Lines
From buying a car to paying tuition, we can help you get there.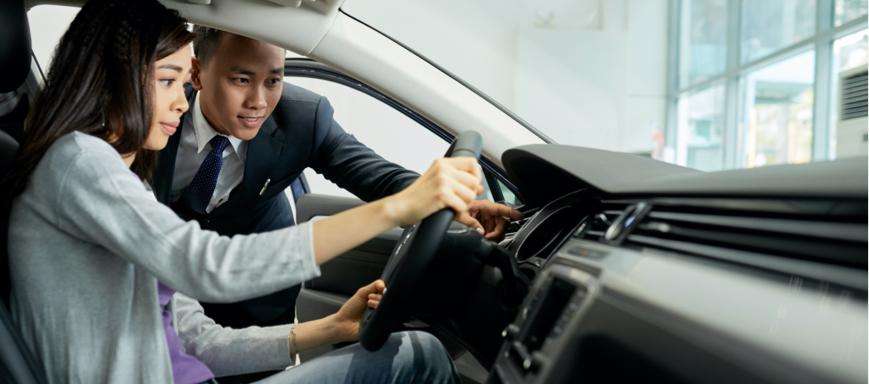 Personal Loans
Borrow a set amount with a simple fixed rate and monthly payment. Can be unsecured, secured by a savings account/CD, or used to purchase a new or used car.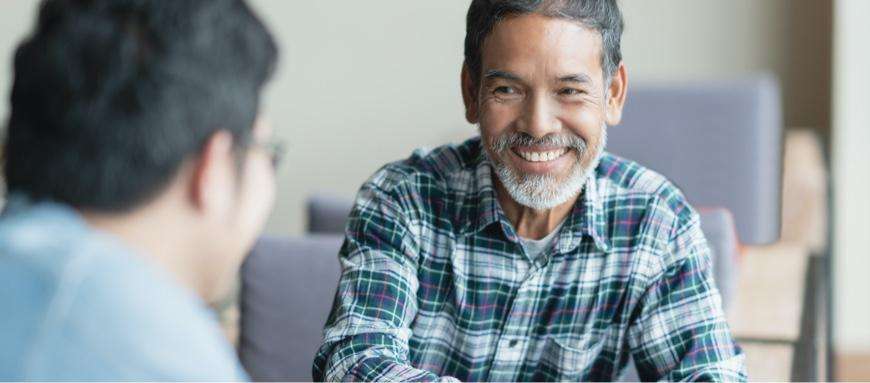 Personal Lines
Open an unsecured credit line you can use as needed, with a variable rate and payment. Offers the option to lock in all or a portion of your balance at a fixed rate for up to six years.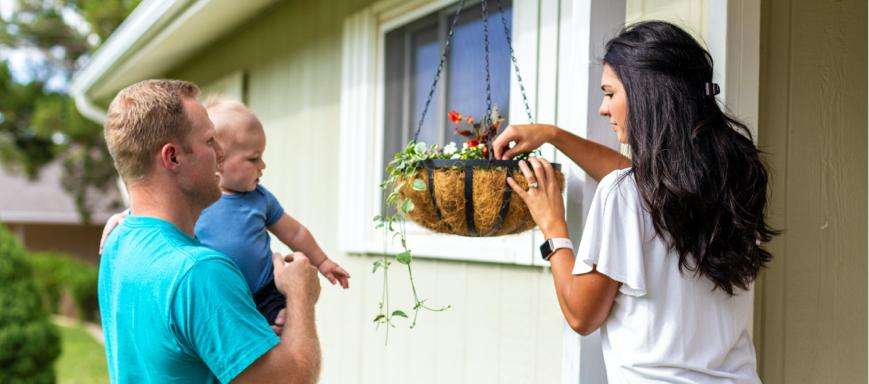 Home equity loans and lines of credit
Get yourself closer to your goals—short- and long-term—by unlocking the value of your house. We can show you how.
Not sure which loan is right for you?
See what fits your lifestyle goals