Home Equity Loans and Lines of Credit
Unleash the value locked inside your home with our home equity options.
Why use your home's equity?
Build for today
Use your equity to consolidate debt and other large purchases.
Build for tomorrow
Pay for home improvements or educational expenses.
Options that fit your life
You can borrow a lump-sum amount, or open a credit line that you can tap as you need it.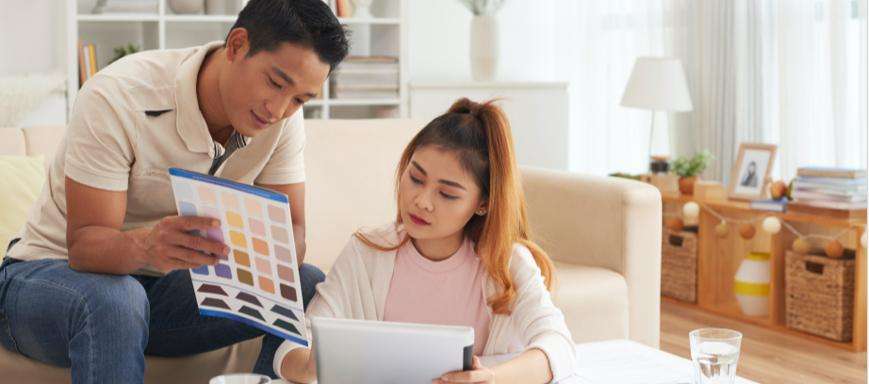 Home Equity Line of Credit
Open a credit line you can use as needed, with a variable rate and payment.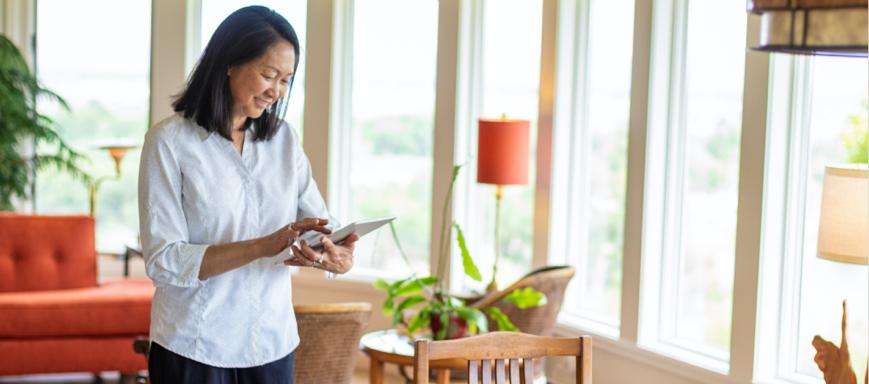 Consumer Home Equity Loan
Borrow a set amount with a simple fixed rate and monthly payment.
Not sure which loan is right for you?
See what fits your lifestyle goals