Business Loans
Finance purchases and access capital with a Business FirstTerm Loan.[[#1]]
Benefits for your business
A fixed-rate term loan with terms up to five years[[#2]]

Loans secured by First Hawaiian Bank deposit accounts are eligible for an interest-only payment option
Loan amounts range from $2,500–$250,000[[#1]]
Can be secured or unsecured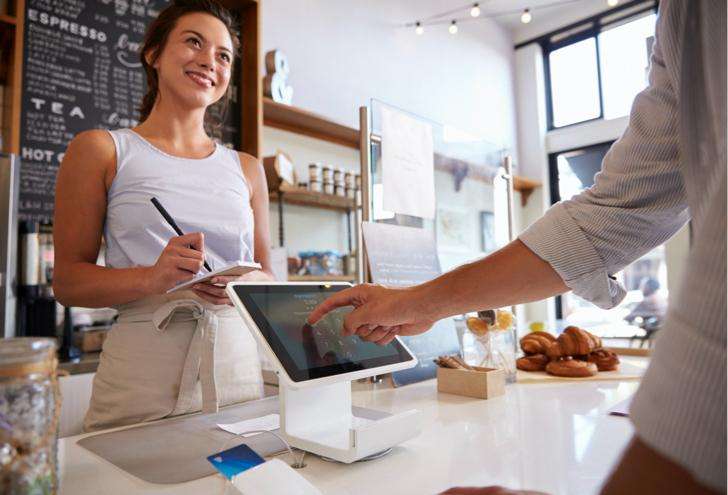 Additional Details
Account Type: Loan (Secured & Unsecured)

Credit Limits: $2,500–$250,000

Maturity Term: Up to 5 years

Loan Fee: None for loan amounts of $75,000 or less[[#3]]

Loan Documentation Fee: $200

Access Account Online: Yes
Yes. You may pay online at FHB.com or set up automatic payments from your First Hawaiian Bank Business Checking account.
Payments may be dropped off at any First Hawaiian Bank branch or mailed to the following address:
First Hawaiian Bank
P.O. Box 29450
Honolulu, Hawaii 96820-1850
No. A First Hawaiian Bank relationship is not required to apply/qualify for a Business FirstTerm.
You may apply via:
Online (click here)
Call 643-LOAN (Guam and CNMI may call 1-800-403-7167)
At any First Hawaiian Bank Branch (click here for locations).
Didn't find an answer? Still have questions?
Subject to credit approval.
A variable rate applies to loans over $75,000.
Loans over $75,000 are charged a one-time 0.25% fee on the amount of the loan.