Working with our Wealth Management team
Whether you're looking for a quick readjustment of your strategy or professional advice over the long haul, here's how we'll get started.
Reach out
Give us a call or stop by a Wealth Management Office to schedule an initial consultation appointment with one of our professionals.
Talk about your needs
We'd like to understand your financial goals so we can build a personalized strategy for you.
Check in
As your needs change, your advisor will adjust your plan to keep you on track.
Protecting and growing your wealth
Our Wealth Management Group draws on more than 160 years of experience in providing high-end personal service. No matter how simple or complex your needs, our robust suite of services allows us to tailor solutions that meet your goals.
The more you grow your wealth, the more complicated your goals become. That's where our team of private wealth advisors and specialized professionals come in. We understand the needs of high net-worth clients, and are here to give you one-on-one support as we design the best route forward to satisfy your objectives.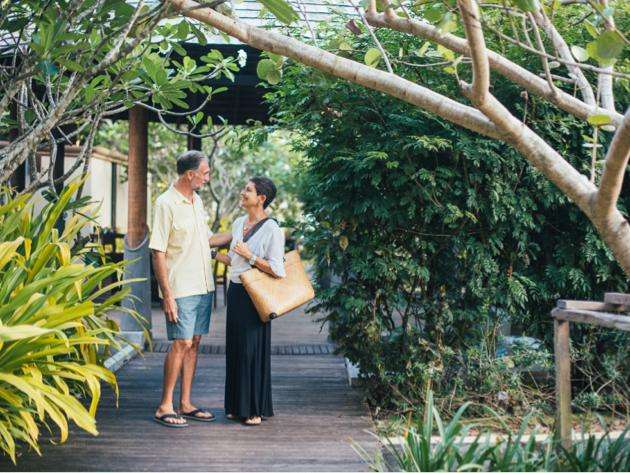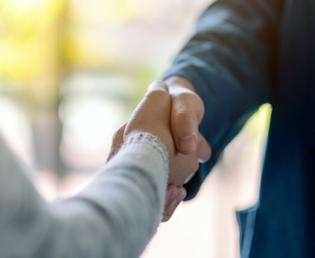 See what our Private Bankers can do for you
We offer access to the most knowledgeable, client-focused professionals the industry has to offer.
MEET OUR TEAM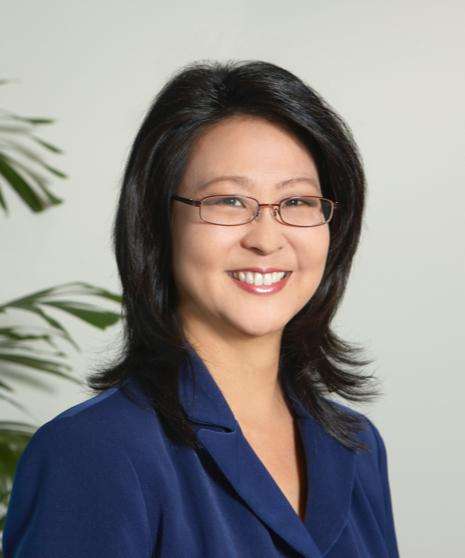 Lynn Takahashi
SVP & Team Leader
"I want to be there for my clients and their loved ones through every phase of their life."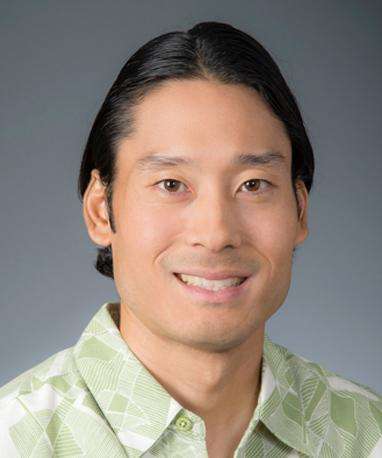 Bradley Itagaki
VP, Team Leader & Senior Wealth Advisor
"I enjoy working with my clients to develop tailored solutions in order to help them live comfortably today while still protecting their legacy for the future."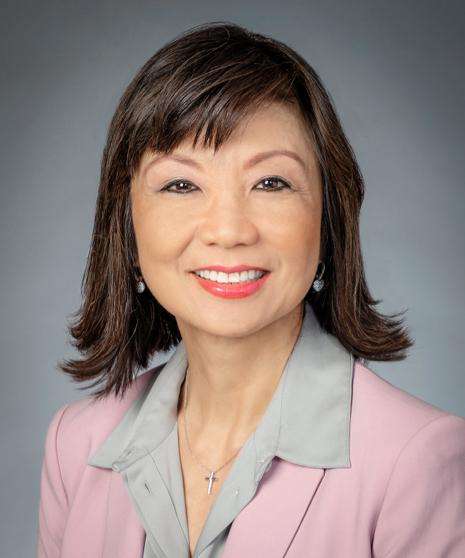 Divina Gonzalez-Maruyama
Financial Advisor
"I strongly believe that "failing to plan is planning to fail" and am committed to serving and solving the challenges that our customers are confronted with."
Ready to learn more?
Our Wealth Management professionals are ready to chat.
First Hawaiian Bank's Wealth Management Group provides investment advice and financial products and services through First Hawaiian Bank. First Hawaiian Bank does not provide tax or legal advice.
Investments, annuity, and insurance products are:
NOT INSURED BY FDIC OR ANY GOVERNMENT AGENCY • MAY LOSE VALUE • NOT A DEPOSIT • NOT GUARANTEED BY FIRST HAWAIIAN BANK