Corporate Banking
Local teams and global experience — corporate banking with First Hawaiian Bank.
Build on our foundation of experience
We're here to understand your goals, your strategy and your needs -- regardless of the complexity of your organization. We can help you manage your short-term needs while staying focused on your long-term plans.
See what First Hawaiian Bank can do for your organization.
High-touch corporate banking services
We specialize in dealing with complex challenges, large organizations, and a broad variety of industries. We offer:
Deep industry experience
No matter what sector you're in, our bankers have years of experience understanding your challenges—and opportunities.
Customized solutions
Your business isn't cookie-cutter, and neither is our approach to corporate banking. Get a plan that's built just for you.
Relationship management
A solid banking relationship starts with trust and an understanding of your organization. Our experienced bankers work closely with you to make sure they understand your needs, and stay with you every step of the way -- ensuring you have the support you need to reach your goals.
Treasury solutions for your way of doing business
Let us offer you a single operational strategy that helps you maximize profits and operate efficiently. We offer:
FHB Commercial Online

Data Exchange

Account Reconciliation

ePayables

Lockbox

ACH & Positive Pay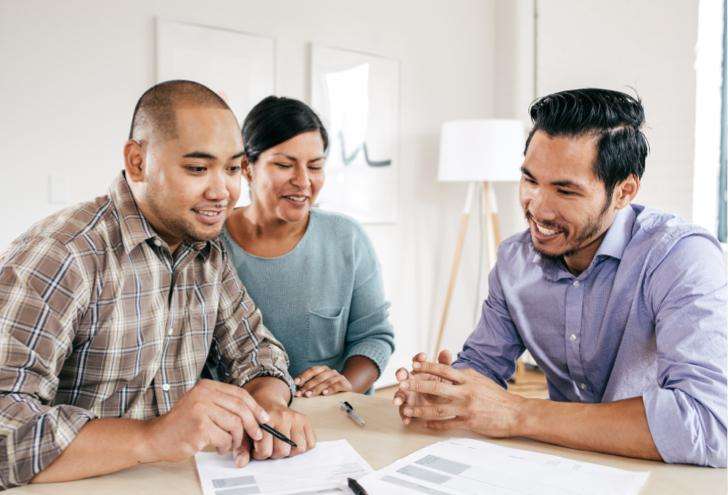 Captive Insurance Services
No matter the size of your company, we provide a one-stop shop for all your captive insurance needs.
MEET OUR TEAM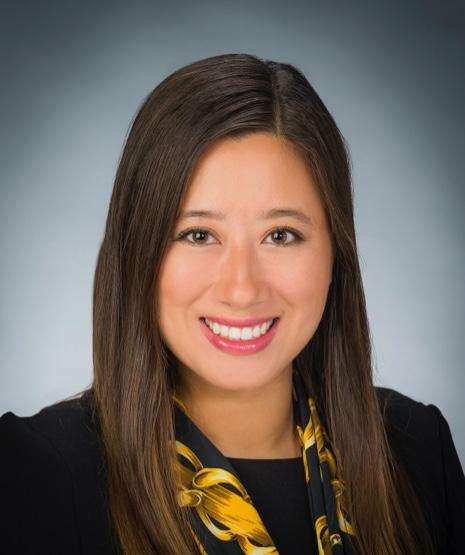 Hanul V. Abraham
Vice President & Corporate Banking Officer
"In Corporate Banking we believe in a customized experience and tailor our banking packages to meet each client's needs. I get to be a puzzle master finding the right solutions and advocate for the customer's success."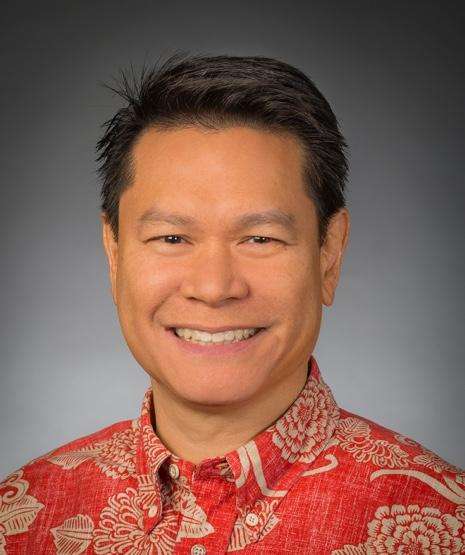 Derek A. Chang
Senior Vice President & Corporate Banking Officer
"One the of the many things that I love about my job at First Hawaiian Bank is the relationships that I have with my clients.   In the almost nine years that I have been working with them in Corporate Banking, we have formed a close personal connection on both a business and personal level.  This bond is valuable in developing financing  packages that help them achieve their financial goals."