Small Business
Your small business is your big dream. First Hawaiian Bank can help you make it come true.
Online and mobile banking
Bank anytime, anywhere with our online money management solutions.
Priority banking
Get perks that reward you for your business deposits and more.
View business checking account options
Have a great idea but aren't sure how to get started?
Here are some steps you can take.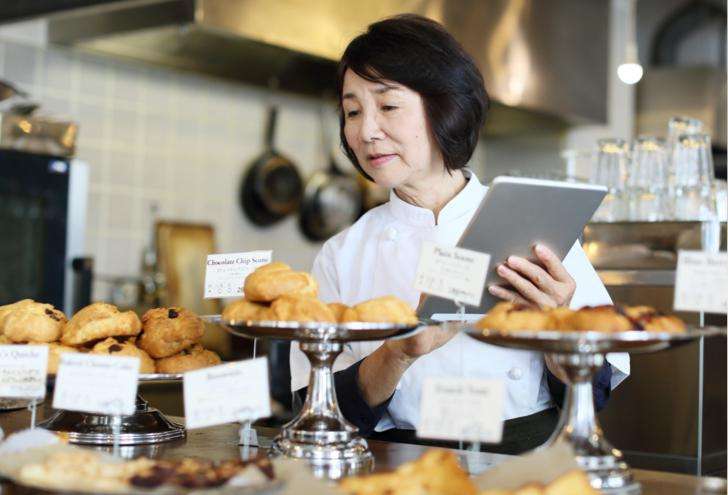 Start with a business plan

To get where you want to go, you need to plan how to get there. Get an idea of how you'd like to structure and run your business—and how you'd like it to grow. There are many online templates to get you started. You can begin with some advice from the Small Business Administration

For creative types, this is the fun part. Choose a name for your business that's ideally clear, catchy and unique. Once you've settled on a name, go to the Department of Commerce and Consumer Affairs and get started online.

Pick a legal structure

The way you set up your business will have a big impact on your operations, your growth, and your legal liability in case something goes wrong. It's a big decision, but there are many resources out there to help you move in the right direction.

Decide on a workspace

Where you're working can make a big difference. Location, size, and cost will all have a big impact on your bottom line. Whether it's working from home or leasing commercial space, you have a lot of options. Try to stay flexible and lean if you're just starting out.

Set up payment processing

Most customers use credit and debit cards rather than checks or cash—and, now more than ever before, contactless cards and digital wallets on mobile devices. You might want to consider how to make it as easy as possible for your customers to make purchases and how quick you can receive deposits to manage your cash flow.
Grow with your business
From small businesses to multi-national corporations, we have you covered.
Get Rewards
Enjoy more rewards and more choices from your business spending.
Make it Easier
Run your business smoothly with cutting-edge tools and tracking options.
See business credit card options
Worried about fraud?
Here's how we can work together to keep you safe.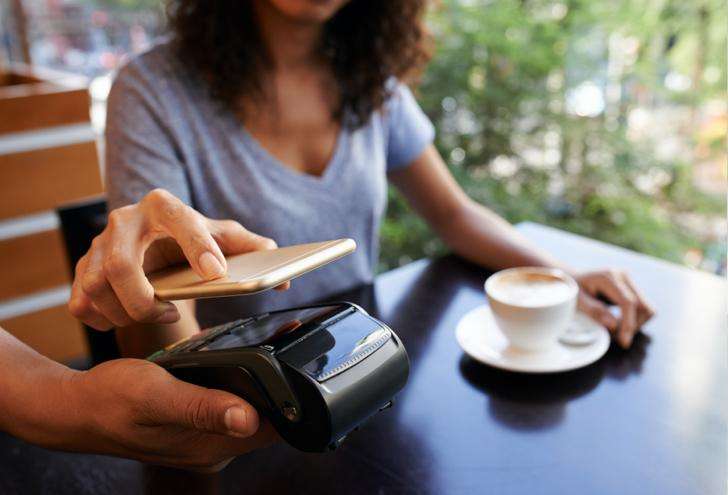 Be careful

Phishing emails and text messages may look like they're from First Hawaiian Bank. If you receive a suspicious message, do not respond—and definitely do not reveal any information. Simply call the number on our website or on the back of your credit card and speak directly to us.

Keep important documents safe

If you have lost a check or credit card, please contact us immediately. Always be sure to store checks and credit cards in a secure place and use a shredder when it's time to dispose of them.

Reach out to us

We're always here to make sure your finances are safe. If you have any concerns, please reach out to us: Oahu: 844-4444, The Neighbor Islands, Mainland U.S., Guam, and CNMI: 1-888-844-4444. Our team will work to make sure your business stays secure.
On-site service
Need installation, training, or troubleshooting? We're here for you.
Local support
You don't need to consider time zones when giving us a call for information.
Faster access to funds
No more waiting for checks to clear, providing better cash management.
Learn more about processing payments
Stay flexible
We offer loans and lines of credit to match your needs.
Leverage online and mobile banking
Get access to your account on your computer, tablet, and mobile device.
Get great service
Talk to our bankers to see how First Hawaiian Bank puts your business first.
Learn more about financing with First Hawaiian Bank
Want to apply for a loan or line of credit?
Here are some tips to make it easier.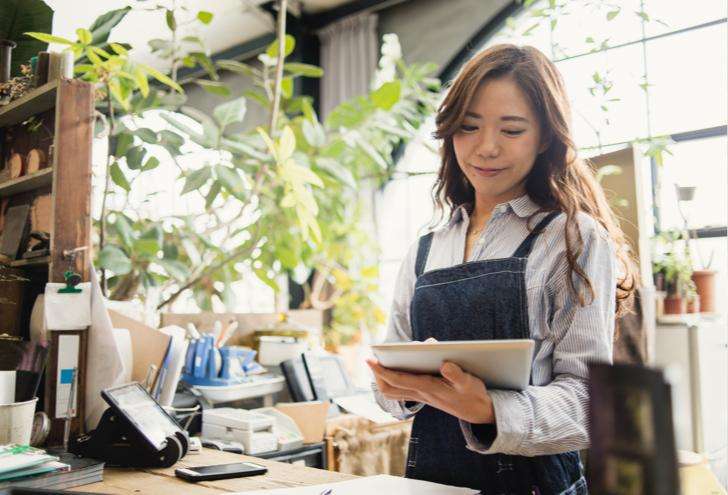 Get your documents ready

An important step when applying for a loan is making sure that your accounting, financial, and tax documents are in tip-top shape. Make sure they're accurate, up-to-date, and at hand. An accountant can help you get everything in order.

Work on your credit

Your credit score has a big impact on your ability to secure a loan or line of credit.Avoid late payments or charge-offs and keep in mind that each loan you apply for can knock a couple of points off your credit score.

Show off your cash flow

Banks everywhere love to see how well you're doing. Put together a business plan that shows how well things are currently working, where you want to go, and—most importantly—how you plan to get there.

Shop around

Pick a bank that works for your business. First Hawaiian Bank prides itself on being a great partner for all sorts of businesses. We work closely with our customers to make sure that they're successful—whatever their goals may be.
Get to the next level
As your business grows, keep up with your business' finances with our Treasury Solutions.
Maximize return
Put idle cash not being used on operations to work.
Move faster
Move funds from place to place at the speed of your business.
Learn more about our Treasury Management
Integrating ACH services with our Online Banking Services
Make managing your money more convenient by utilizing First Hawaiian Bank Commercial Online.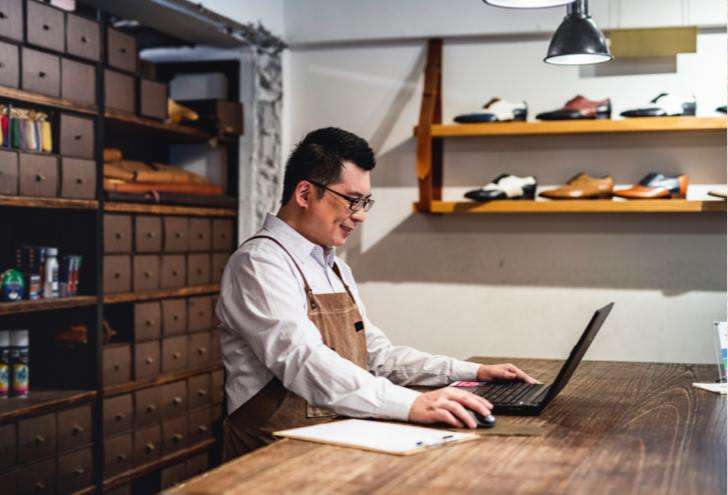 Collection services
Get your receivables and cash into a control account faster. We offer you access to:
A concentration account

Deposit identification

ACH Collection Service
Disbursement services
Streamline accounts payable by making payments electronically. We offer you access to:
ACH payments

Direct deposit

Wire transfer services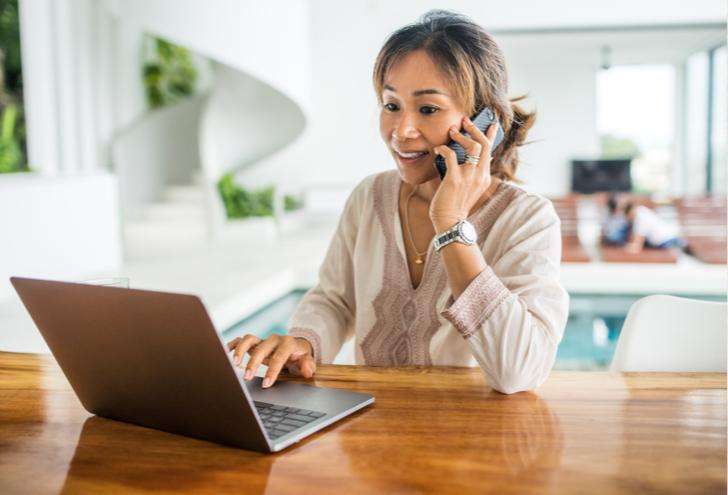 Information and control services
Say on top of your disposition of funds and take control—even online. We offer you:
Account analysis

Account Reconcilement

ACH debit block

Corporate data exchange

and SWIFT 

Electronic data interchange
You've got questions, we have answers
Get closer to your short- and long-term business goals with a free 30-minute, no obligation financial consultation with one of our experienced bankers. Make an appointment to talk by phone or in person.