Employee Benefits
Our employee benefit advisors can help design a plan for your business.
Make your hard work and sacrifice worthwhile, with a rewarding employee benefit plan
Your business and its future success depend on the solid foundation you build for it as well as the value you create for the people who contribute to its growth. We provide you with customized business tools you can use to create an organization that easily stands above the rest and is well positioned for the future.
Take it from our team of professionals who represent First Hawaiian Bank's years of serving businesses in Hawaii, we know all about building business success!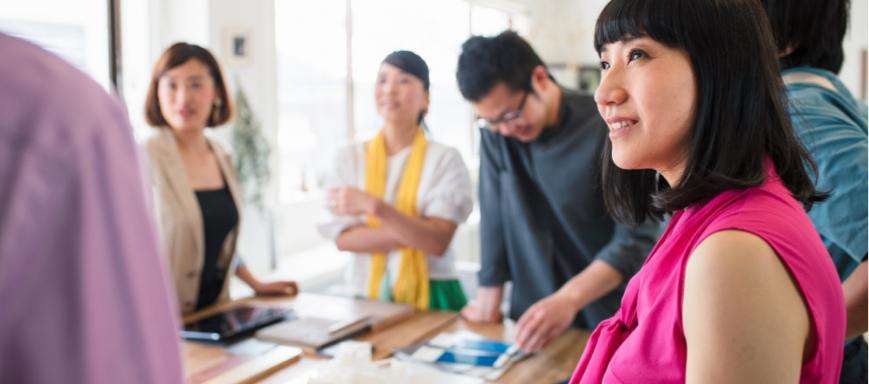 Employee Benefits
Select from a group of benefits to help you attain a competitive advantage.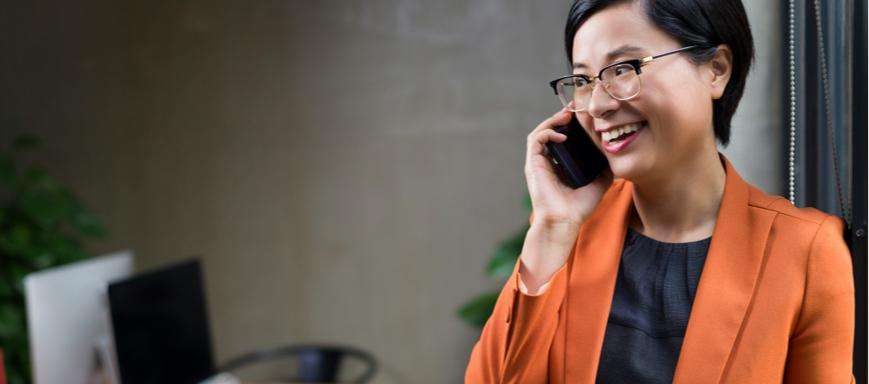 Executive Compensation
Retaining key employees can be crucial to a business' long-term goals and strategies.
Business Succession
What would happen to your business if you or another owner dies, becomes disabled, or wants to retire?
Ready to learn more?
Our Wealth Management experts are ready to chat.
First Hawaiian Bank's Wealth Management Group provides investment advice and financial products and services through First Hawaiian Bank. First Hawaiian Bank does not provide tax or legal advice.
Investments, annuity, and insurance products are:
NOT INSURED BY FDIC OR ANY GOVERNMENT AGENCY • MAY LOSE VALUE • NOT A DEPOSIT • NOT GUARANTEED BY FIRST HAWAIIAN BANK
The insurance and annuity products are obligations of the insurance company and (i) are not insured by the FDIC or any other agency of the United States; and (ii) are not deposits or other obligations of, or guaranteed or insured by, First Hawaiian Bank or any of its affiliates. For certain cash value life insurance products there is investment risk, including the possible loss of value.