Business Leasing
We have flexible lease options for vehicles and equipment to keep your business running smoothly.

Benefits for your business
Acquire vehicles and equipment with minimal capital expenditure
Flexible terms to meet a range of business needs
Available in tax and non-tax-oriented lease structures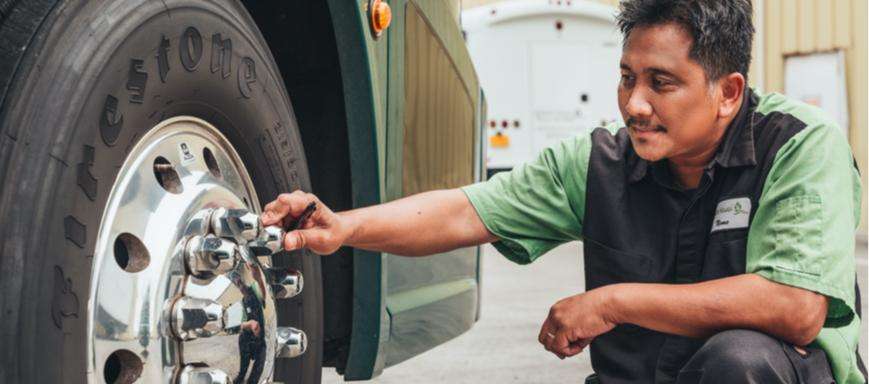 Auto Lease
Finance your new vehicle with FirstLease[[SM]].
Lower monthly payment than traditional loan financing
Low fixed rate for the life of the lease
Available for any make or model of car, truck, or van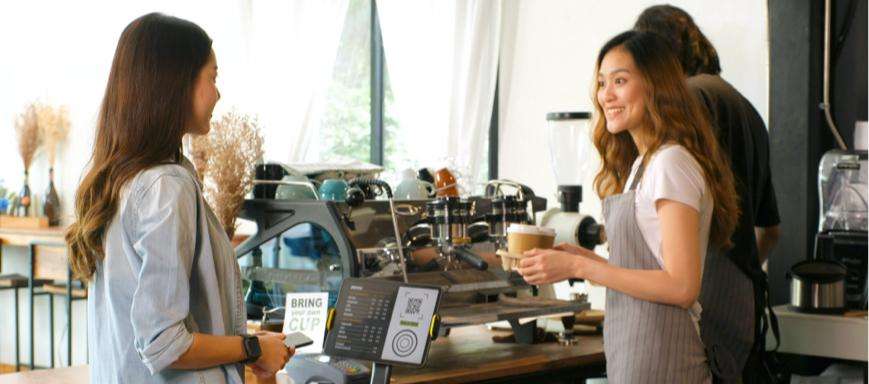 Equipment Lease
Acquire or upgrade needed business equipment.
Allows your business to avoid significant capital expenditures
Easily acquire a range of new and used commercial personal property
Choose from tax or non-tax-deductible equipment leases