Community Care Events
See some of the ways we're helping our communities thrive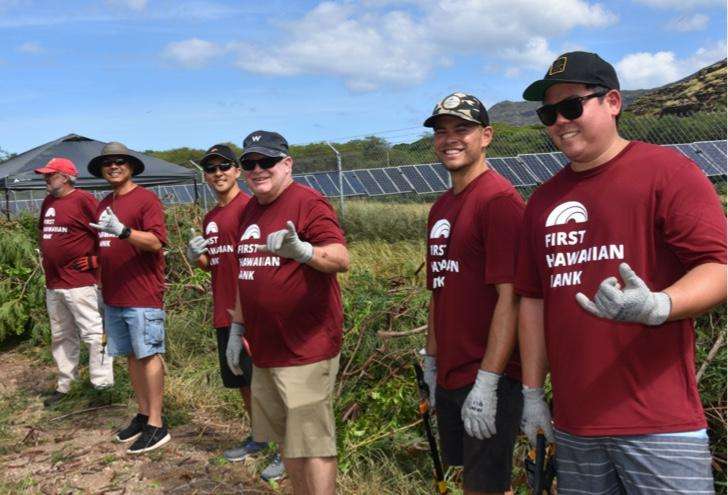 Clearing trees, planting fruit trees, constructing benches, and establishing new planting beds – all in a day's work of volunteering on the Wai'ane Coast. What a great way to help introduce farm to table initiatives with our school aged children!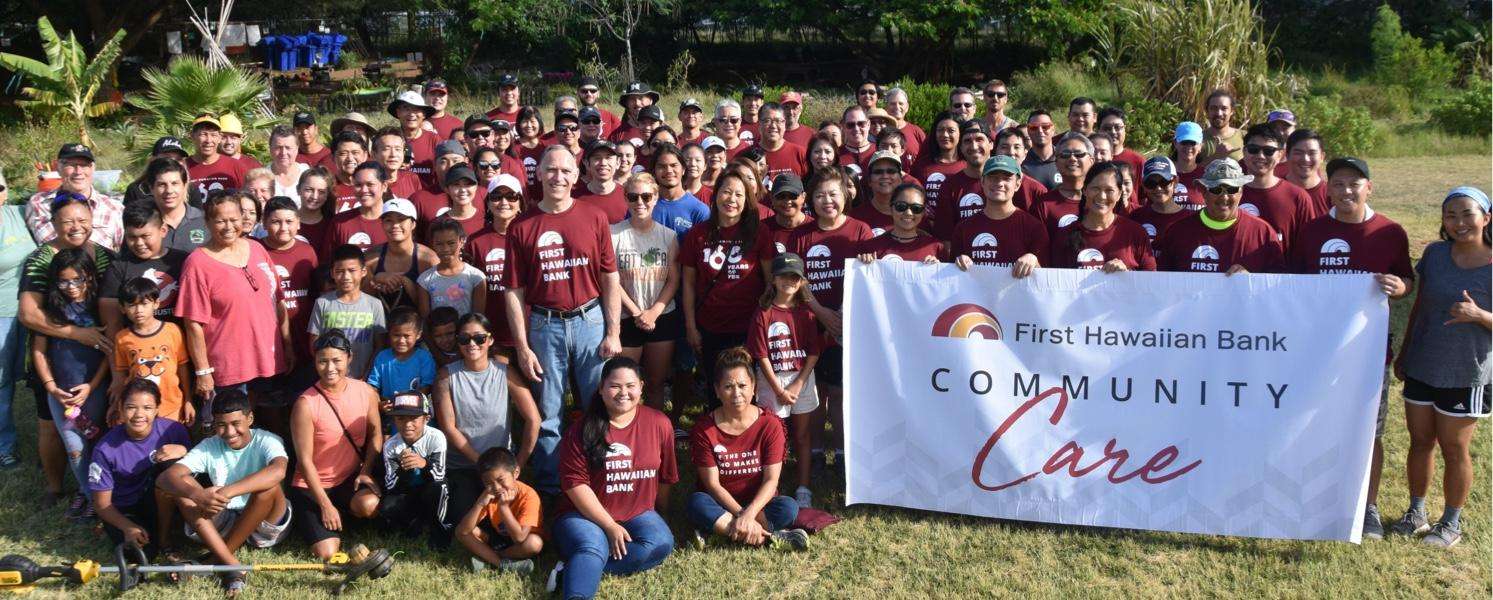 Did you know our Hawaii Foodbank provides Senior Boxes of food for our kupuna each month? Our volunteers packed approximately 2,100 boxes for our Oahu seniors including cereals, rice, canned fruits and vegetables, juice, and other groceries to help fill their pantries. We're proud to be part of this project and to keep our kupuna healthy.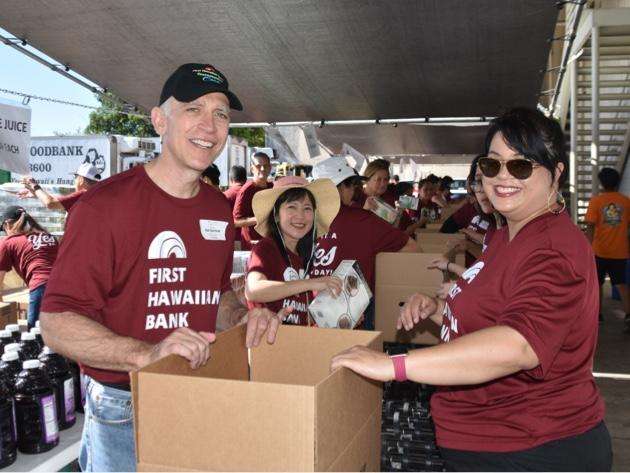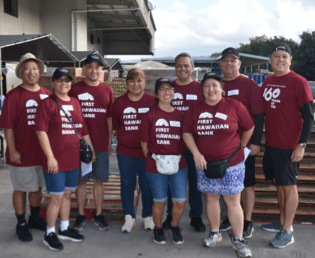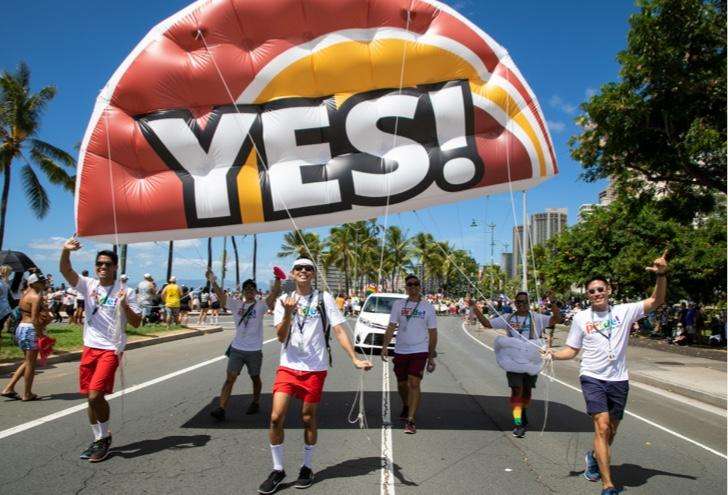 Celebrating LGBTQ Community
Honolulu Pride Parade
We celebrate with the diversity in our community by walking along-side other supporters in the Honolulu Pride Parade.  This annual event has spread from its original beginnings in 1970 from New York and today is a world-wide annual event for our LGBTQ community!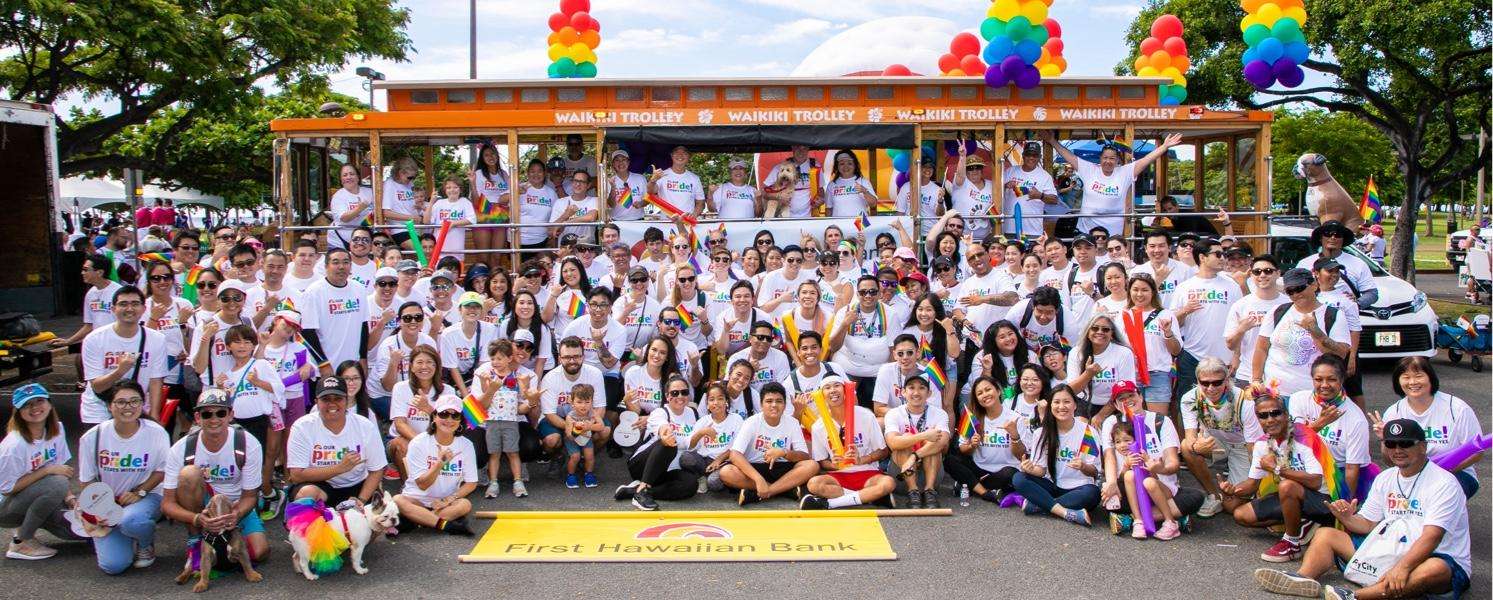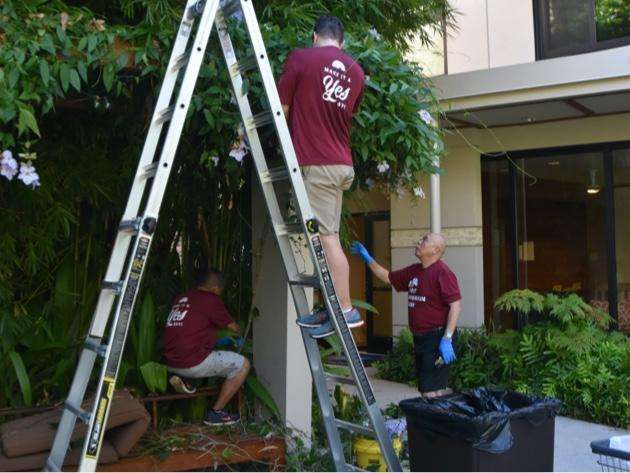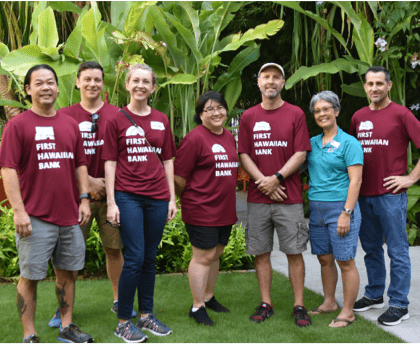 Supporting American Cancer Society
Hope Lodge
Our team of volunteers trimmed the garden and cleaned the yard, performed housekeeping duties in all un-occupied rooms, presented the Hope Lodge with a ton of donations to replenish their supplies, and made a lunch feast for the residents and volunteers! Thank you Hope Lodge for the opportunity to serve.
Help, Understanding & Group Support
A group effort! First Hawaiian Bank purchased and employees donated supplies while our employees had fun packing 'back to school back-packs' for the Fall, and packed grocery bags for HUGS families to take home. Let's not forget our creative volunteers who designed unique cards for all occasions for the HUGS team!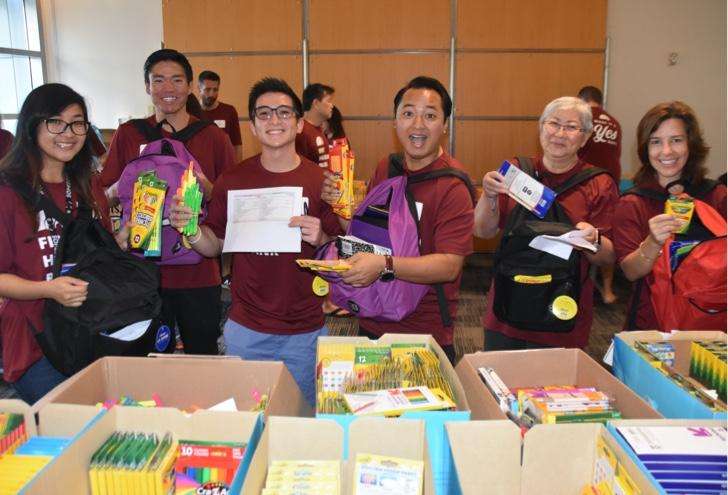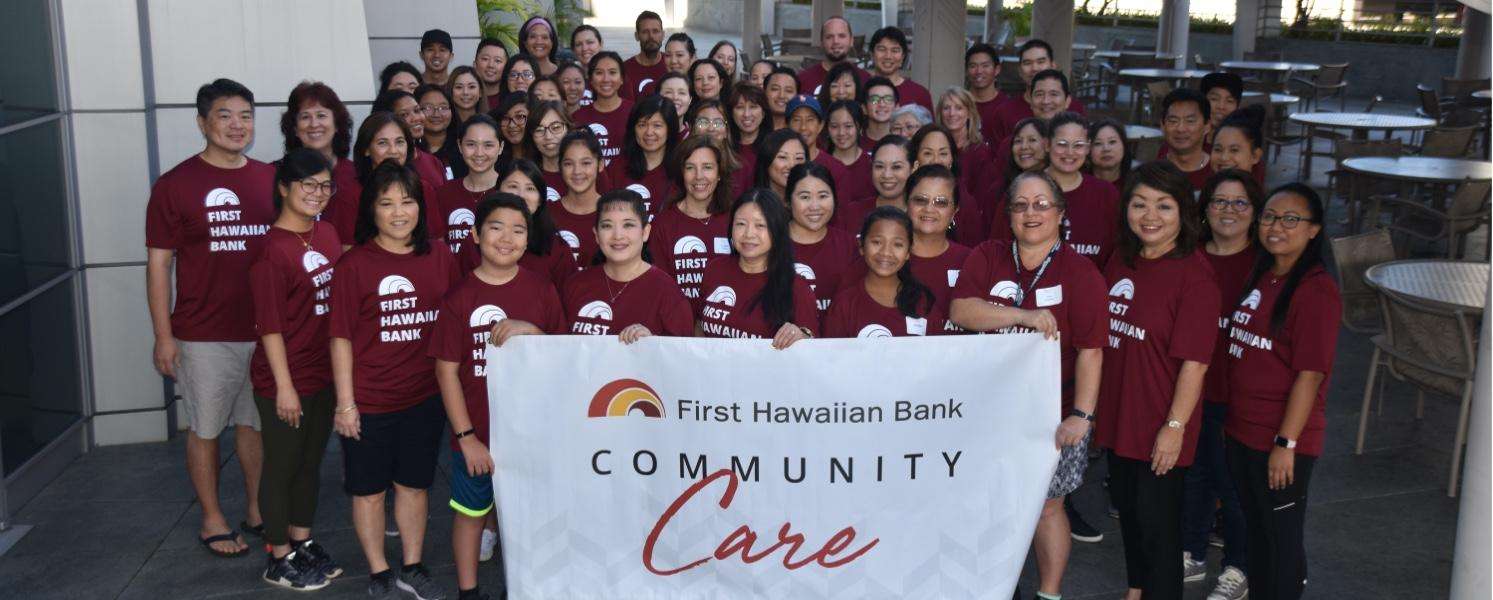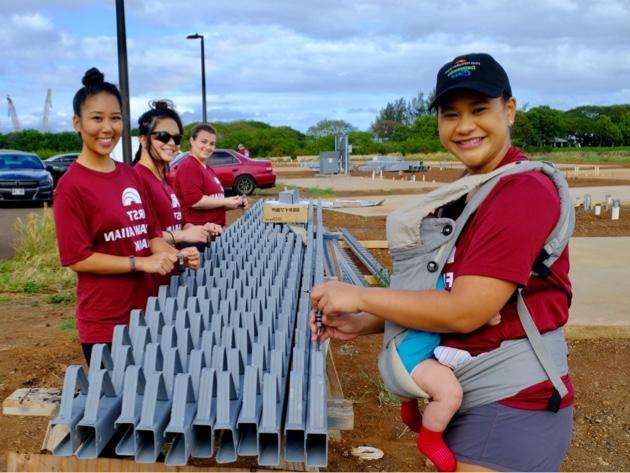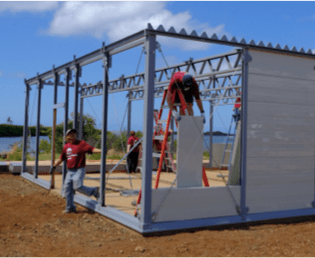 Building Community Housing
Kahauiki Village
It was a beautiful Saturday on April 20th, when more than 50 volunteers signed up to paint and assist with the building of affordable plantation-style homes in Phase II of the Kahauiki Village. Mahalo for the opportunity to serve our community to help provide families in need of a home!
Restoration efforts of the 800 year old ancient He'eia Fishpond in Kaneohe, Paepae o He'eia is a favorite community service project of FHB employees. With their willingness to work hard, remove invasive seaweed, burn mangrove logs, shovel rocks, and learn about our culture, no wonder we all want to sign up for this event!