Corporate Giving
First Hawaiian says "Yes" to the community
The First Hawaiian Bank Foundation is the charitable arm of First Hawaiian Bank 
It's also the largest corporate foundation contributing to charity in Hawaii, Guam, and CNMI. Each year, First Hawaiian Bank, its employees, and the First Hawaiian Bank Foundation donate several million dollars to more than 400 non-profit organizations in Hawaii, Guam, and CNMI.
The Foundation's primary focus remains enriching education opportunities for our youth, improving the lives of others, building healthier communities, and invigorating our diverse cultural life. We continue to invest in programs and services that are dedicated to solving our community's challenges, extending opportunities for young and old, and enriching lives throughout the Hawaiian Islands, Guam, and CNMI.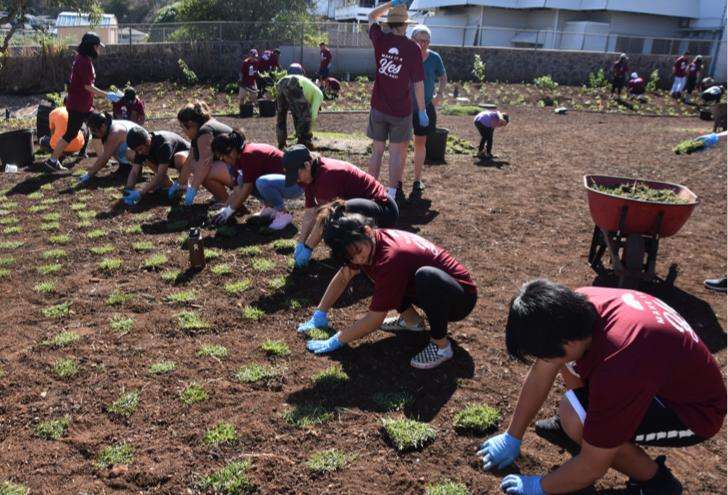 We support programs that strengthen communities by making grants to non-profit organizations that:
Meet human services needs

Provide educational opportunities

Serve children and youth
Improve access to healthcare

Enrich our lives through culture and the arts
Important to know
Please note that the Foundation typically does not fund requests for ongoing operational expenses, endowments, sponsorships, conferences, or special events. For questions on grant deadline dates, email fhbfoundation@fhb.com.
All prospective grant applicants must submit an online application, which is the first step in requesting funds from the Foundation. You will need your organization's 501(c) Tax ID number to get started. After clicking on the link below, create a login and password by inserting your email address and typing in a new password. To apply for a grant, click here.