Free Checking for Business
Lower transaction activity? Keep costs down with Free Checking for Business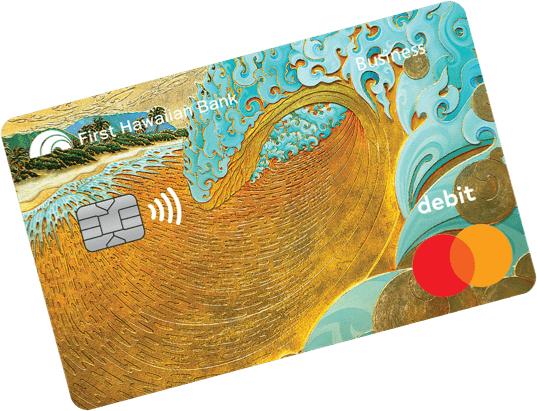 Features
Minimum opening deposit of $100

No charge for the first 25 items per statement period[[#2]]. Cost for additional items is $0.50 per item

Get a Business Debit Card
No minimum balance requirements
No monthly service charge
Manage your accounts with [[online banking|/business-online-banking]] for businesses[[#1]].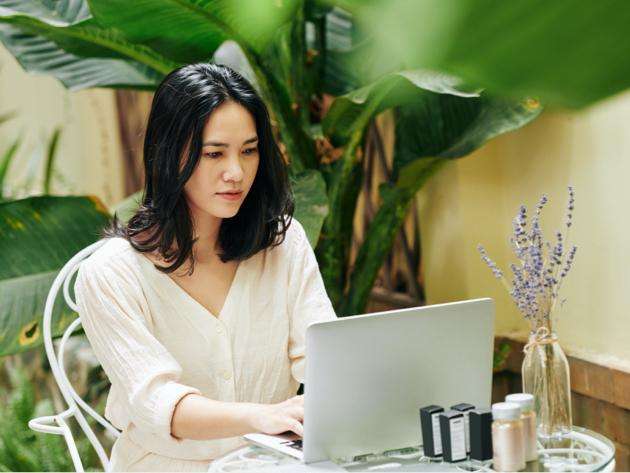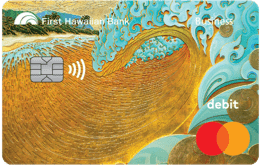 Additional Details
Business Yes-CheckSM Overdraft Protection[[#3]]

Business Debit Card

CheckStorage[[SM]]

Check Image Statements
24-Hour ATM Banking

Online Bill Pay[[#4]]

Combined Statement
Fees for online business banking vary depending on whether you use the FHB Online Business Basic, FHB Online Business Banking or FHB Commercial Online service. View a comparison of services for more information.
An item is each check written, deposit ticket submitted, or check deposited. 
Subject to credit approval.  A finance charge is applied to outstanding Business Yes-CheckSM balances. Available only for businesses with an established primary business deposit account and Business FirstLine account. Talk to your banker for more details.  
Online Bill Pay is included with FHB Online Business Banking services.