Non-Profit Free Checking Account
Doing good in the world? Get a great checking account from First Hawaiian Bank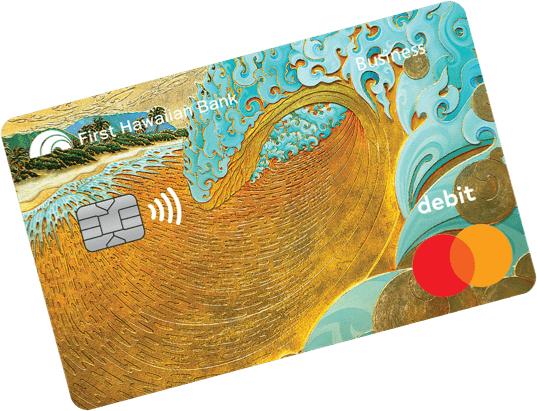 Non-Profit Free Checking Account Features
Minimum opening deposit of $100

Excess Item Fee waived for the first 25 items per statement period.[[#2]] Cost for additional items is $0.50 per item. The Excess Item Fee will be waived if the average daily balance of $1,000 is maintained for the statement period.
Get a Business Debit Card
No minimum balance requirements
No monthly service charge
Manage your accounts with [[online banking|/business-online-banking]] for businesses[[1]]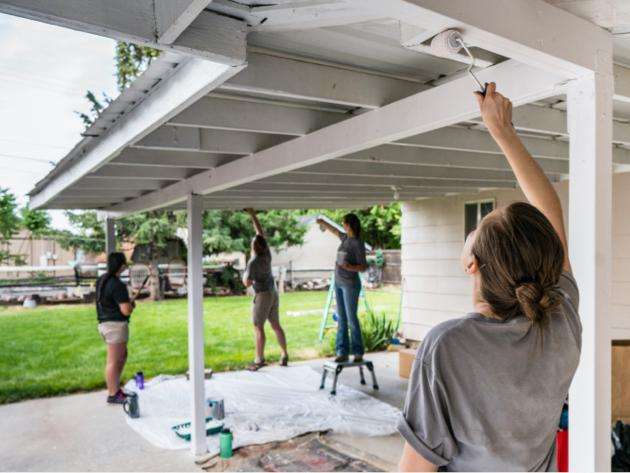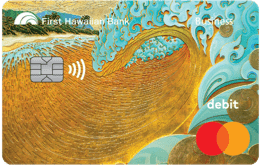 Additional Details
Business Yes-Check® Overdraft Protection[[#3]]
CheckStorageSM

Check Image Statements
24-Hour ATM Banking

Online Bill Pay[[#4]]

Combined Statement
Enroll in either FHB Online Business Basic or FHB Online Business Banking. FHB Online Business Basic includes basic online banking features, such as eStatements, transfers and mobile check deposit, and is free to business customers. FHB Online Business Banking includes basic features as well as Online Bill Pay, Popmoney and Small Business Entitlements. FHB Online Business Banking is free for Business Priority Banking customers and is $5.99 per month for all other business customers. Direct Connect to Quicken or Quickbooks is $14.95/month for business customers and includes all FHB Online Business Banking services. There is no fee to connect using Web Connect or Express Web Connect. See FHB Online Terms and Conditions for details.
An item is each check written, deposit ticket submitted, or check deposited.
Subject to credit approval.  A finance charge is applied to outstanding Business Yes-Check balances. Available only for businesses with an established primary business deposit account. Talk to a banker or visit any First Hawaiian Bank branch for more information.
Online Bill Pay is included with FHB Online Business Banking services.