Regular Checking for Business
Whatever your checking needs are, you're in business with Regular Checking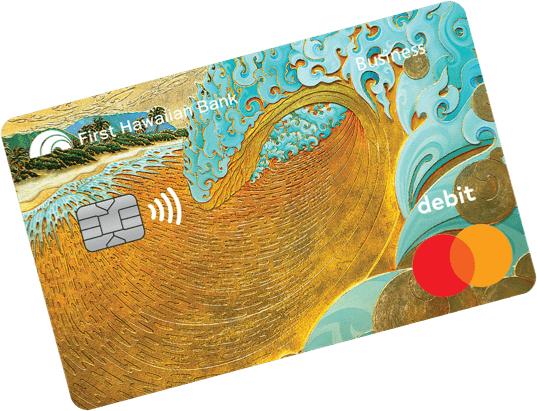 Features
Minimum opening deposit of $100

No charge for the first 100 items per statement period[[#2]].  Cost for additional items is $0.25 per item.
Get a Business Debit Card
High level of free transactions
No monthly service charge with a $2,000 minimum daily balance or $4,000 average daily balance – otherwise $8.50 ($9.50 if not on CheckStorage[[SM]])
Manage your accounts with [[online banking|/business-online-banking]] for businesses[[#1]].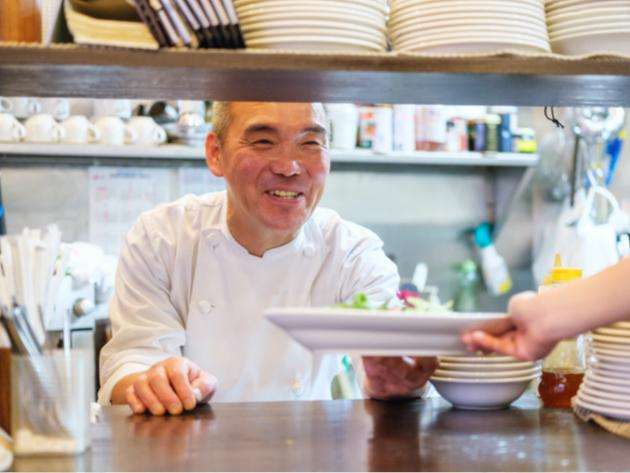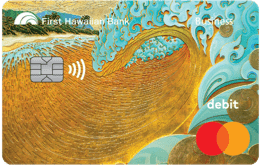 Additional details
Business Yes-CheckSM Overdraft Protection[[#3]]

Business Debit Card

CheckStorageSM

Check Image Statements
24-Hour ATM Banking

Online Bill Pay[[#4]]

Combined Statement
Fees for online business banking vary depending on whether you use the FHB Online Business Basic, FHB Online Business Banking or FHB Commercial Online service. View a comparison of services for more information.
An item is each check written, deposit ticket submitted, or check deposited. 

Subject to credit approval. A finance charge is applied to outstanding Business Yes-CheckSM balances. Talk to your banker for more details. 

Online Bill Pay is included with FHB Online Business Banking services.