Covid-19 Updates and Information
You can count on us as we all manage the impacts of the Covid-19 pandemic.
We are here to help you stabilize and strengthen your finances right now, as well as offer guidance for the long term.
Covid-19 financial recovery information
If COVID-19 has affected your ability to pay your credit cards, loans, or mortgage due to financial hardship, we encourage you to get in touch with one of our bankers at the numbers listed below.
Mortgage loan assistance
First Hawaiian Bank is offering relief options designed to fit your needs, including mortgage forbearances (up to 12 months), and deferrals (up to six months). Relief options will depend on the type of mortgage.
To learn more about these loan relief programs call one of the below numbers:
For assistance with a Mortgage Loan
(808) 844-4178
Toll free at 1 (800) 362-7606
For assistance with an Auto Loan, Personal Loan, Business First
Term Loan or Credit Card (808) 943-4539
Toll free at 1-866-475-9435.
For assistance with a Guam or Saipan Auto Loan, Personal Loan or Business FirstTerm Loan
(671) 475-7933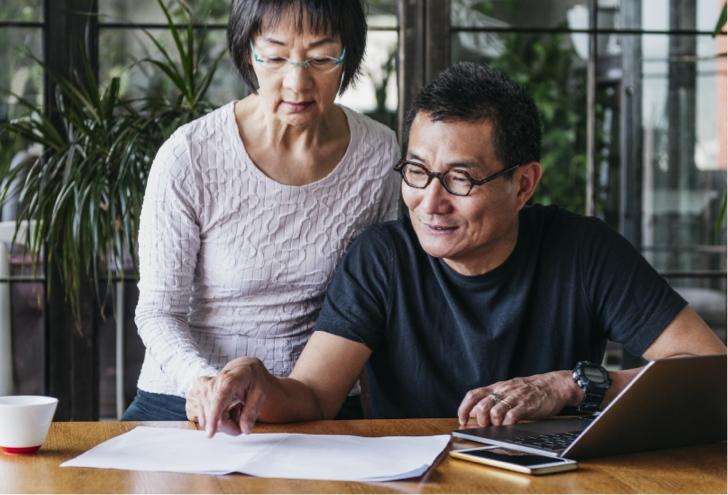 Fraud Prevention Tips
As your bank, we will never ask you to reveal your account number, login, password, debit pin number or any secure access code on the phone, email, or text. To learn more about scams and fraud related to COVID-19, click here.
For assistance with your home loan call (808) 844-4178 or toll free at 1 (800) 362-7606. In Guam or Saipan, please call (671) 475-7933.
Has your small business been impacted by COVID-19? We're here to help with a variety of programs and services that are available to suit your needs.
Loan and Credit Card Deferrals
We are assisting existing business loan and credit card customers with loan deferrals with extensions up to three months.
Business FirstTerm Loan or Credit Card (808) 943-4539 or toll free at (866) 475-9435.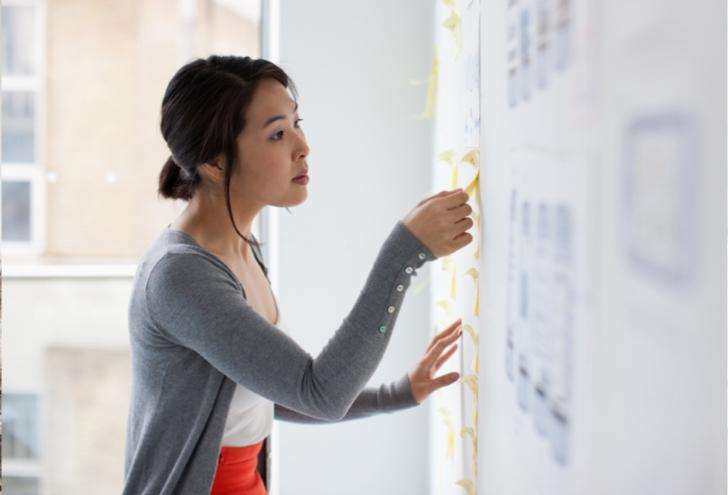 SBA Paycheck Protection Program
The SBA's Paycheck Protection Program is intended to help small businesses and other organizations impacted by the COVID-19 pandemic by providing "fully forgivable" loans that can be used to help preserve jobs and cover other specified businesses expenses.
Latest Updates:
Update as of 4/16/21:  The First Hawaiian Bank online PPP loan application portal is closed.
Although the PPP Extension Act of 2021 extended the program deadline to May 31, 2021, we expect the funds to be exhausted before that date. The portal was closed to provide sufficient time to process the high volume of applications we received before the funds are exhausted. All applications received will be subject to PPP funds remaining available. If you have any questions, please contact us via email at PPPQuestion@FHB.com.
For more information on the Paycheck Protection Program and Loan Forgiveness, click here.
Call Center:
(808) 844-4444
Customer Service:
(800) 643-1232
To speak with a Wealth Advisor:
(808) 525-5159
Private Banking Customer Service:
643-1232 (Oahu)
Online & Mobile Banking Assistance:
(808) 643-4343