Pure Checking
No minimum balance requirement. Streamlined, simple, ready to go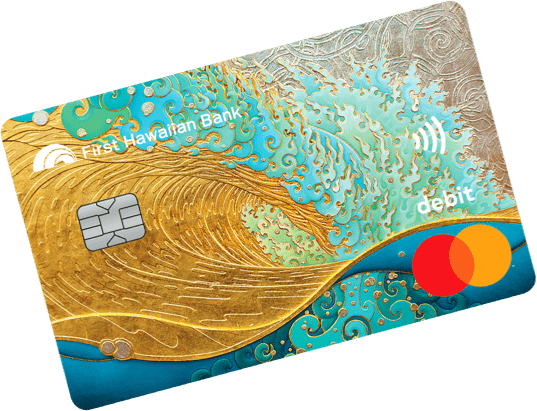 Monthly service charge waived with eStatement sign-up[[#3]]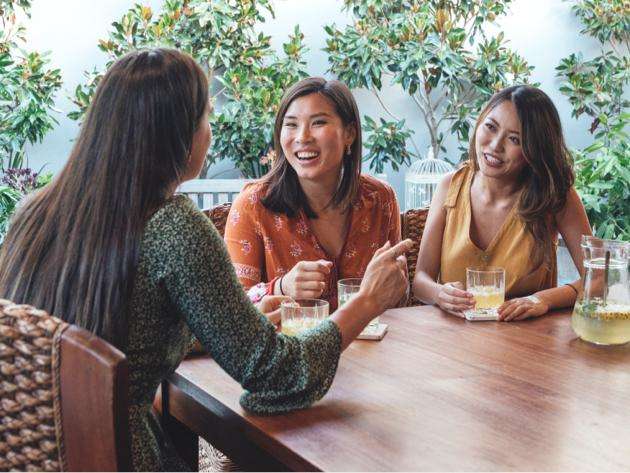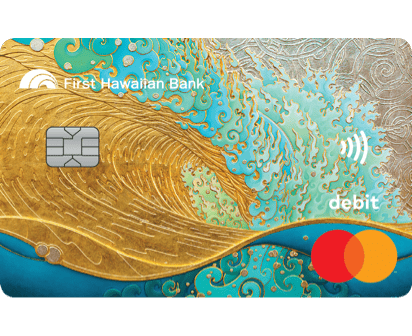 Features
Monthly Service Charge of $2 per month

Waived with eStatements[[#3]]

Waived if the primary account holder is 25 years of age and under or 50 years of age and above[[#5]]

$5.99/month for Online Bill Pay (waived with $500 in direct deposits per calendar month)[[#4]]

Minimum Opening Deposit of $20
The current balance is the total amount of funds in your account. The available balance is your current balance less any outstanding holds or debits that have not yet posted to your account.
The following accounts can be accessed through FHB Online:
Checking

Savings

Money Market/ MaxiMizer

Certificate of Deposit

Individual Retirement Account (IRA)

Credit Card

Mortgage

Personal Loan

Personal Line of Credit (Personal FirstLine)

Home Equity Line of Credit (Home Equity FirstLine)

Overdraft Protection (Yes-Check)

Trust

Investment

Insurance

There are various restrictions on the uses of certain accounts that are described in the FHB Online Terms and Conditions.
The amount of specific information available online is dependent upon when you first enroll and log into the service. The system will store up to 36 months of individual account activity (including check and deposit images) and 12 months of eStatements. The amount of account activity information may vary when accessing the information via Quicken/QuickBooks.
Didn't find an answer? Still have questions?
Accounts with a zero balance for 30 consecutive days will be closed automatically.
For additional information about  FHB Online and Mobile Banking, including fees associated with optional services, please see Terms & Conditions of FHB Online. You must have a mobile device with internet to use FHB Mobile Banking and a rear-facing camera with autofocus to use Mobile Deposit. 
Must be enrolled in FHB Onlne to receive eStatements. When you enroll in eStatements, you will no longer receive paper statements. A monthly fee of $5.00 will apply to accounts that elect to receive both eStatements and paper statements.
New personal customers to the Bill Pay Service, including Popmoney receive a 2 month free trial. Any applicable fees will start to be assessed after the free trial period. To unenroll from the Bill Pay service, log in to your FHB Online account and send a Secured Message to request Bill Pay be removed. See Terms and Conditions of FHB Online services for full details.
Must be at least 14 years of age to open an account. For customers under the age of 18, a parent or legal guardian must be present to open an account.