Consumer Home Equity Loans[[#1]]
Use the value in your home for things including improvements, investments, or to pay down debt.
Consumer Home Equity Loans[[#1]]
Features
Choose the available loan term that's right for you

Fixed loan amount, interest rate, and term.

See today's rates and loan terms and conditions, including payment examples
No worries, no surprises
Predictable regular monthly payments.
You're protected
You get a fixed rate for the life of the loan.
Perfect for projects
Borrow a lump-sum amount to pay for a planned expense or an investment.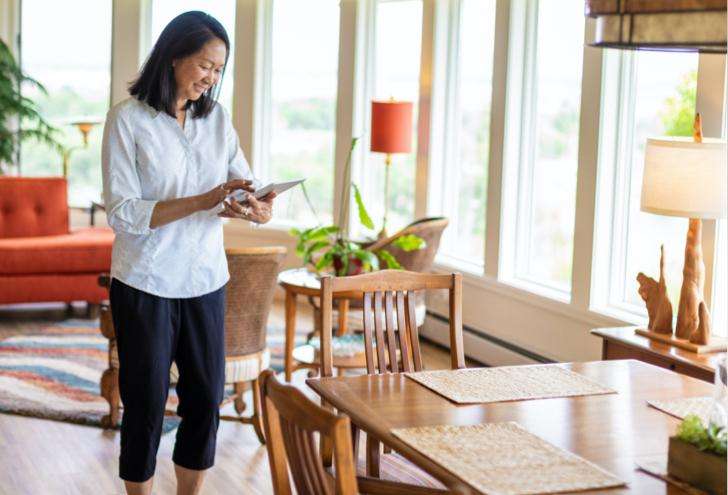 Ideal for
Larger planned expenses

A one-time, specific purchase[[#2]]

Home improvements, or to refinance other high rate loans or mortgages
What is the impact of making extra payments on my Consumer Home Equity Loan?
Ready to get started?
We're here to help. Apply at a branch near you.
Didn't find an answer? Still have questions?
Subject to credit approval. Certain other restrictions may apply.
Cannot be used to purchase the subject property.