Land Loans
Take it one step at a time. Buy the land now and build the dream later.
Land Loans[[#1]][[, ]][[#2]] Features
2 and 3 years terms available[[#3]]

No prepayment penalty
Interim financing to purchase a vacant lot at residential pricing
Lock down the land you want to build your dream home
Your FHB land loan can be refinanced into a construction to permanent loan—with reduced fees[[#2]]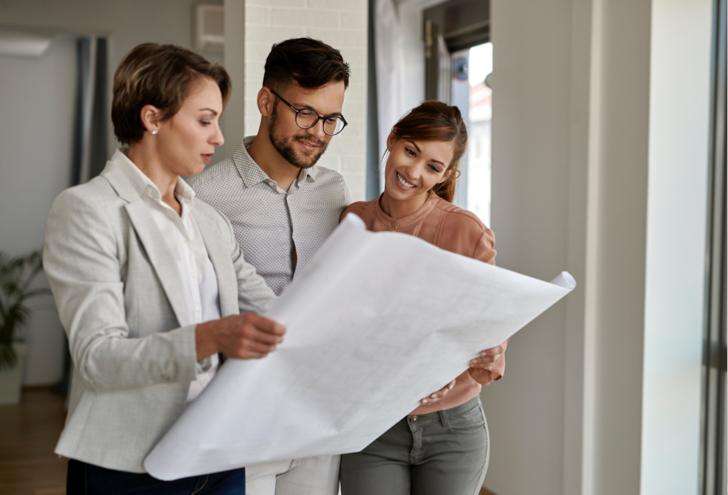 Ideal for
Those ready to buy land but not yet ready to build 
Ready to Apply?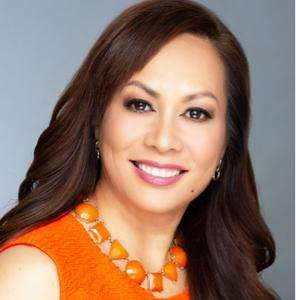 Paulette Suzuki
VP & Private Banking Mortgage Loan Officer
NMLS #316271
First Hawaiian Center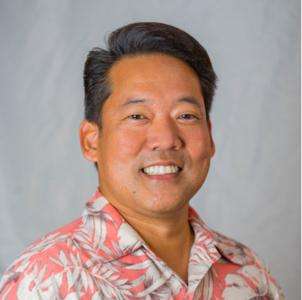 Keven Matsuura
Mortgage Loan Officer
NMLS #639241
First Hawaiian Center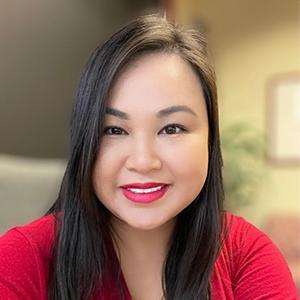 Jiamei Zahnen
Mortgage Loan Officer
NMLS #580459
Maite Banking Center
Only available for fee simple improved land located in Hawaii and Guam. Improved land is defined as land with available water and electricity. Not available for foreign nationals.
Subject to credit approval. Certain restrictions may apply.
2 years term is not available for Guam properties.