VA Loans
Qualified military service members enjoy special rates and benefits
VA Loans[[#1]] Features
100% financing options available[[#2]]

VA Funding Fee may be financed

Purchase, cash-out refinance or Interest Rate Reduction Refinance Loans available
VA Loans
Help veterans, service members, and their spouses[[#2]] to build, improve, or buy a home.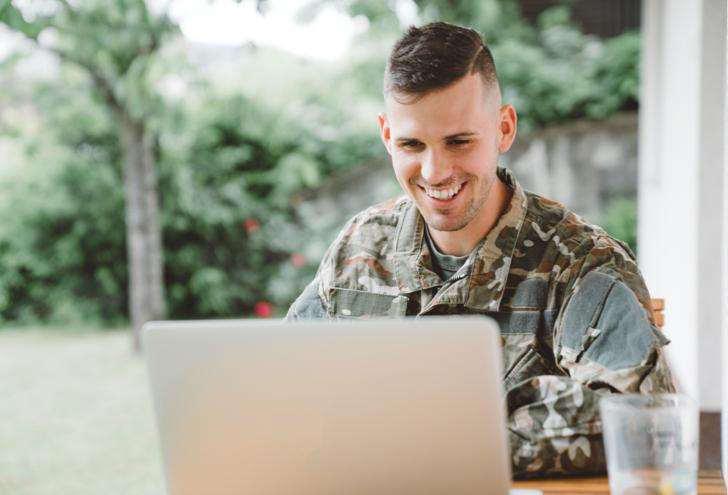 Ideal for
Military veterans, service members, and their spouses[[#2]]
What is the impact of making extra payments on my VA Loan?
Ready to Apply?
Norman Hong
VP & Sr. Mortgage Loan Officer
NMLS #378817
First Hawaiian Center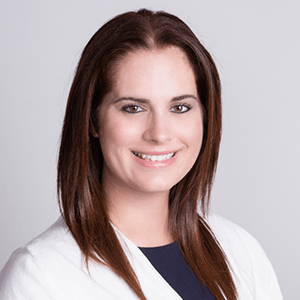 Danielle Kapua
Digital Mortgage Loan Officer
NMLS #1837847
First Hawaiian Center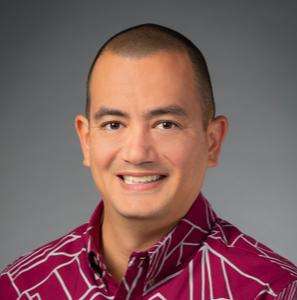 Daniel Costigan
VP & Sales Manager
NMLS #370165
Makiki Branch
It's all about you, your budget, and your life. We have a variety of mortgage types, and we can help you find the one that's right for you. For a free analysis and recommendation of the best mortgage loan program for you, please call us at 808-643-HOME (4663) or take a look at our Mortgage Selector Tool. We also have mortgage calculators that can help you determine what is right for you.
Welcome home! We're here to help make the process of applying for a mortgage as simple for you as possible. 
Apply online using our Digital Home Loans Portal

Contact our customer service line for new or current mortgage customers. We'll put you in contact with a mortgage specialist who will be able to help make your dreams come true.

Apply in person at the branch most convenient for you
Didn't find an answer? Still have questions?
Only available for owner occupant properties located in Hawaii and Guam. Subject to credit approval. Certain fees and restrictions may apply.

Certain terms and conditions may apply.