Good Neighbors Loan
A loan that helps designated essential workers and degreed professionals refinance.
Benefits
Low or no down payment

Conforming loan limits up to $1,089,300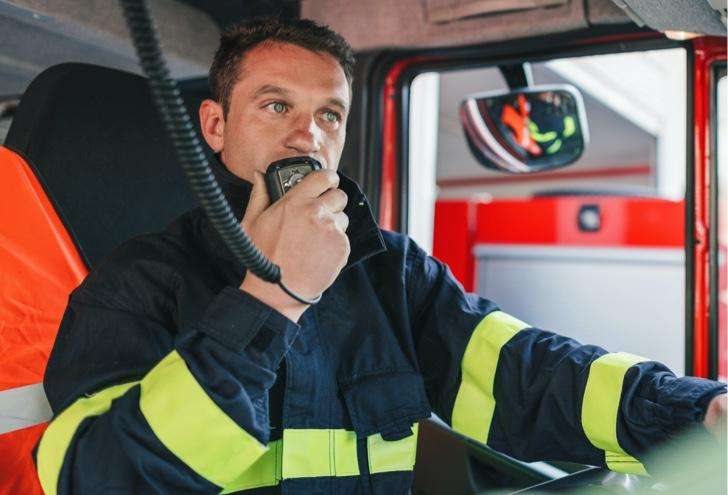 Features
Choose from a fixed or adjustable rate mortgage

See today's rates and loan terms and conditions, including payment examples
Ideal for
Owner occupant Community Heroes like teachers, firefighters, police officers, EMTs and Paramedics, Nurses, and Military Personnel[[#2]]

Owner occupant Community Experts like CPAs, CFAs, Ph.D.s, architects, CMBs and designated actuaries[[#2]]
What is the impact of making extra payments on my mortgage debt?
Ready to Apply?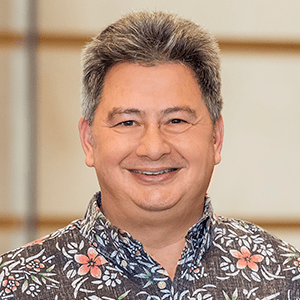 Leonard Fernandes
VP & Sales Manager
NMLS #543033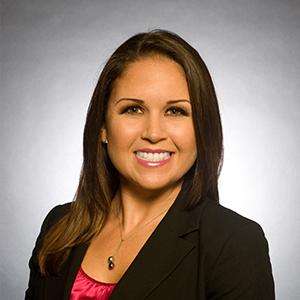 Patty Van Kuran
VP & Private Banking Mortgage Loan Officer
NMLS #879707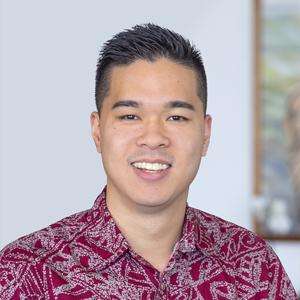 Christopher Bento
Digital Mortgage Loan Officer
NMLS #1369899
Didn't find an answer? Still have questions?
Subject to credit and loan approval. Certain other restrictions may apply.

At least one borrower on the loan must be currently employed in a full-time position in one of the following eligible occupations before loan closing: Teachers, Firefighters, Police Officers, Emergency Medical Technicians (EMTs) and Paramedics, Nurses, Military Personnel, Certified Public Accountants (CPAs), Chartered Financial Analysts (CFAs), Ph.D.s, Architects, Certified Mortgage Bankers (CMBs) and designated Actuaries (ACAs, FCAs, ASAs, FSAs, MAAAs, MSPAs, FSPAs)