Construction-to-Permanent Loans Refinance
Loans that can help you with remodeling, renovation or restoration projects
Construction-to-Permanent Loans[[#1]] Features
Interest-only payments during construction

One-time loan closing for both the construction and permanent phases, saving borrowers time, money, and closing costs.

Closing costs can be financed to include costs for architect fees, building permits, inspections, and draw fees.
Fixed, flexible financing that locks in your initial rate when you're approved
A refinance construction loan lets you add your existing loan balance and refinance into a new loan.
Refinance your land and construct your home, all with one permanent financing plan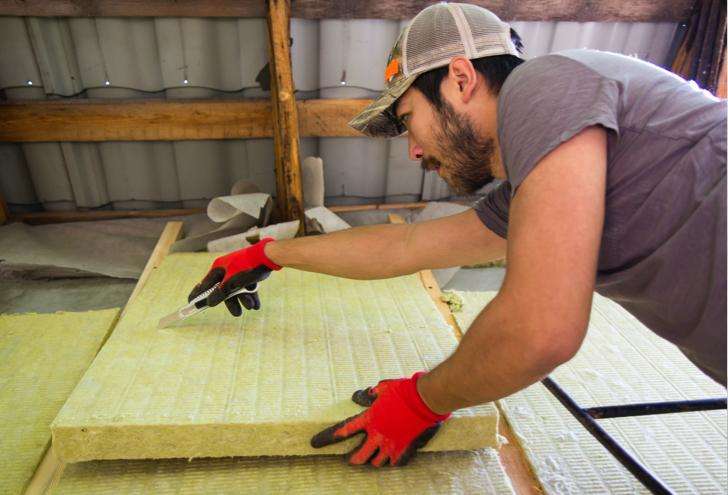 Ideal for
Those with land who plan to build within a year

Large dollar home improvement projects

Those with a "fixer-upper"
What is the impact of making extra payments on my Construction to Permanent Loan debt?
Ready to Apply?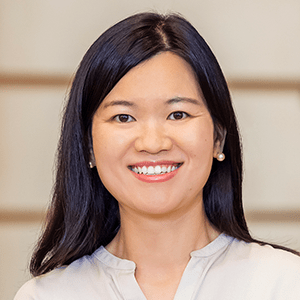 Lan Yao
Digital Mortgage Loan Officer
NMLS #2042254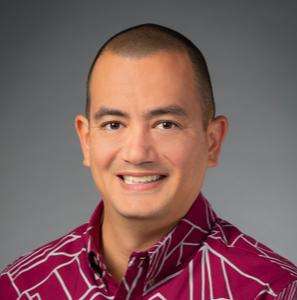 Daniel Costigan
VP & Sales Manager
NMLS #370165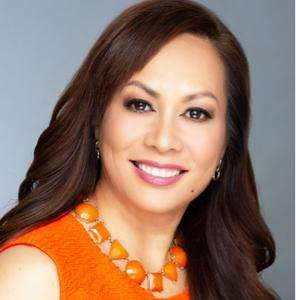 Paulette Suzuki
VP & Private Banking Mortgage Loan Officer
NMLS #316271
Subject to credit and loan approval. Certain other restrictions may apply. Not available for 3 and 4-unit dwellings and manufactured homes.