Med Loan
The jumbo loan program that helps eligible medical professionals refinance.
Benefits
Jumbo loan amounts

Lower down payment requirements

Flexible loan-to-value options

Employment for medical professional may begin up to 60 days after loan closing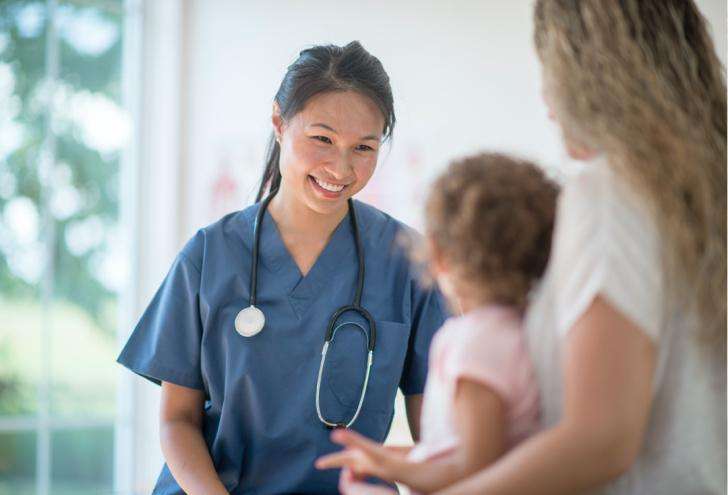 Features
Fixed rates and low down payments

See today's rates and loan terms and conditions, including payment examples
Ideal for
Owner occupants who are Medical Residents, Physicians/Doctors, Dentists, Oral Surgeons, Pharmacists
What is the impact of making extra payments on my debt?
Ready to Apply?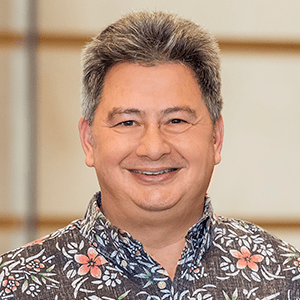 Leonard Fernandes
VP & Sales Manager
First Hawaiian Center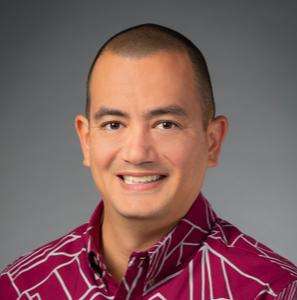 Daniel Costigan
VP & Sales Manager
Makiki Branch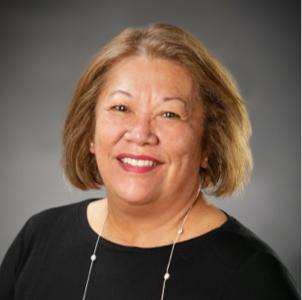 Lucy Callahan
Mortgage Loan Officer
Maite Banking Center
Didn't find an answer? Still have questions?