CDs
Start saving for personal goals with a certificate of deposit.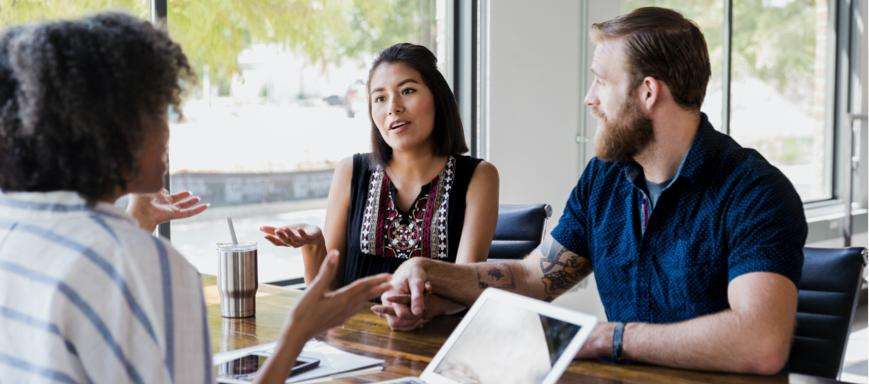 Certificates of Deposit
Get peace of mind with a CD from First Hawaiian Bank. Have some savings you want to invest for a while? Get safety, reliability, and the interest you're looking for.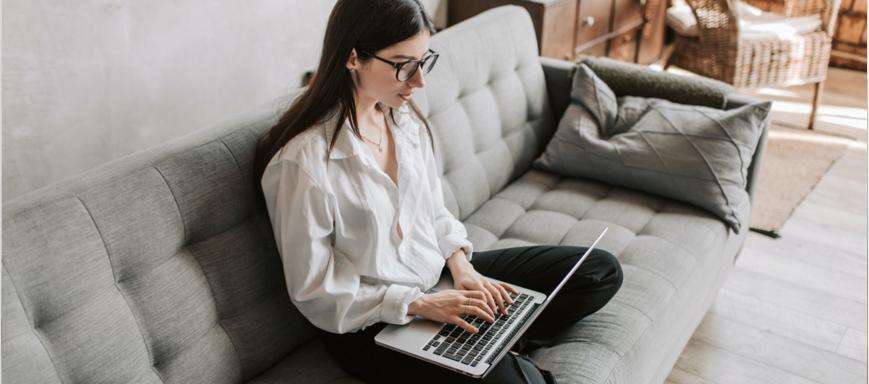 eCDs
Convenient, special online CDs. If you don't want to go into a branch, open your Certificate of Deposit online today.
Great rates, great value
See our rates on CDs and savings accounts—as well as special promotions.