Regular Savings
Get easy access to your money with our easiest way to save.
Steady and dependable [[interest rate|/rates/savings-cds]] and easy access to your funds
Can be linked to Personal Checking account for overdraft protection
Manage your account from anywhere with [[Online & Mobile Banking|/online-mobile-banking]][[#1]]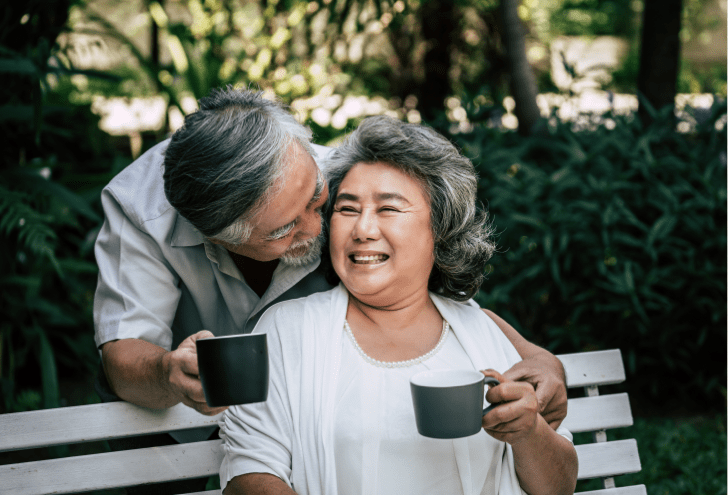 Features
Minimum opening deposit of $20

No monthly service charge if you maintain a $300 minimum daily balance—otherwise $4.00
How much do I need for emergencies?
Be prepared. Use this calculator to help find out how much you need to set aside to create an emergency fund.
How long until my savings reach my goal?
To make a deposit by mail, send your check(s) to your branch of account.  Please use our branch locator to find your branch of account's address.  Please do not mail cash. 
Direct deposit automatically places your paycheck, pension, Social Security, or other regular monthly income into your checking, savings, or Money Market account.  It's convenient, secure, and saves trips to your branch.
Please inquire with your employer or the entity providing your payment.  They will require the First Hawaiian Bank routing number and your account number or voided check.
Didn't find an answer? Still have questions?
Optional Online Banking features may incur additional fees. See Terms and Conditions of FHB Online Services for details.
The calculator is supplied as a courtesy only. FHB is not responsible for the accuracy or completeness of information that you provide or information generated by the calculator. Please check your records carefully before inputting your information into the calculator. All projected rates and results are estimates, are examples only, and are necessarily hypothetical in nature. No results are guaranteed. The output of the calculator may vary with each use and over time. The output and results should not be construed as financial, legal or tax advice, and the calculators and tools are not intended to replace the advice of qualified professionals. You should not rely on the calculator as your only source of information. You should consult with a qualified professional of your choice whenever specific advice is necessary or appropriate.