YesSavings[[SM]]
If you want to save steadily and consistently, get a high yield with YesSavings[[SM]]
Premium interest rate tiers— the more you save, the higher your interest rate.
Schedule automatic transfers from your checking account to your YesSavings[[SM]] account.
Choose when and how much to deposit each month ($100 minimum for premium interest rate).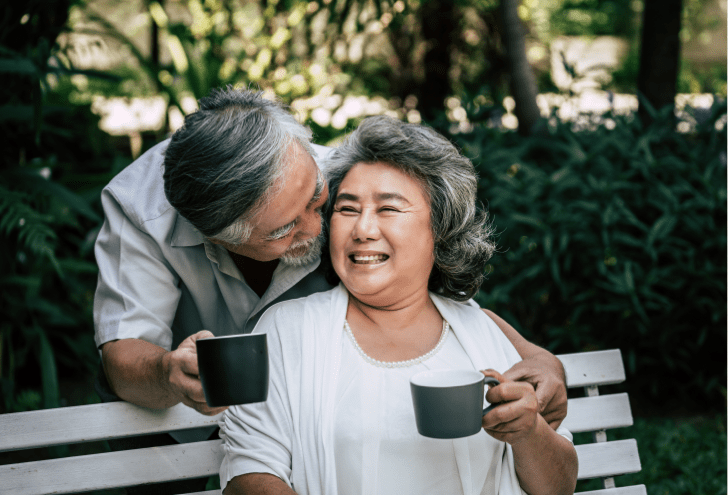 Features
Minimum opening deposit of $20

No monthly service charge if you maintain a $300 minimum daily balance—otherwise $4.00
How much do I need for emergencies?
Be prepared. Use this calculator to help find out how much you need to set aside to create an emergency fund.
How long until my savings reach my goal?
To make a deposit by mail, send your check(s) to your branch of account.  Please use our branch locator to find your branch of account's address.  Please do not mail cash. 
Direct deposit automatically places your paycheck, pension, Social Security, or other regular monthly income into your checking, savings, or Money Market account.  It's convenient, secure, and saves trips to your branch.
Please inquire with your employer or the entity providing your payment.  They will require the First Hawaiian Bank routing number and your account number or voided check.
Didn't find an answer? Still have questions?