Environmental, Social and Governance Investing
Make an impact with ESG investing solutions from First Hawaiian Bank.
Invest in your values
Investors are increasingly interested in sustainable investing and aligning their long-term investing objectives with their social and sustainability values. Environmental, social and governance (ESG) standards can help you decide where to invest your money not only to see financial benefits, but also to reduce some risks and positively impact the future.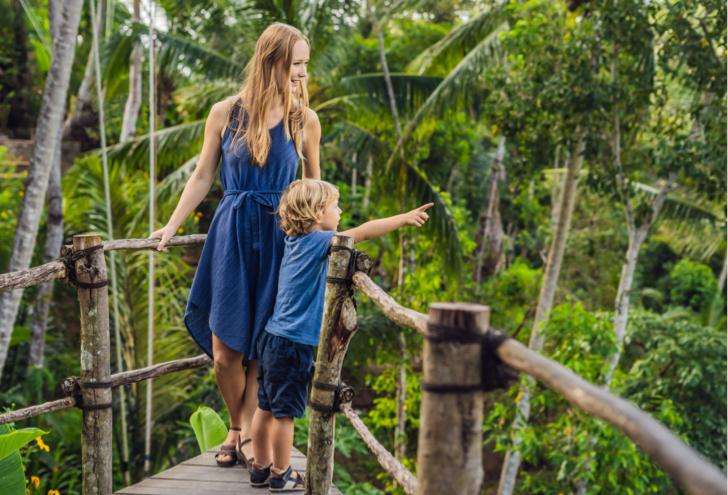 Environmental
Environmental standards in ESG investments focus on environmental factors such as climate change policies, greenhouse gas emission goals, carbon footprint, water usage, use of renewable energies, recycling and safe disposal practices, and employee-focused environmental programs.
Social
Social standards in ESG investing focus on human rights, labor standards, employee safety, supply-chain factors such as responsibly sourced supplies, community and stakeholder relationships, and liabilities such as data security.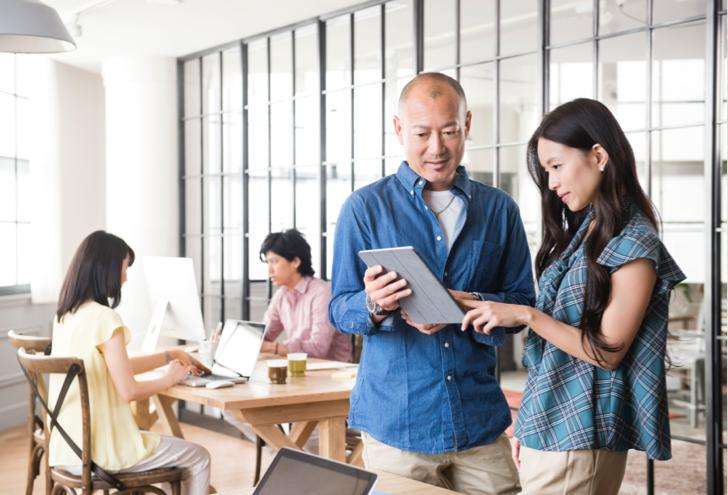 Governance
Governance standards in ESG investing cover corporate governance matters like diversity, executive compensation, corporate behavior, transparency, and board quality and effectiveness.
Ready to learn more?
Our Wealth Management experts are ready to chat.
First Hawaiian Bank's Wealth Management Group provides investment advice and financial products and services through First Hawaiian Bank. First Hawaiian Bank does not provide tax or legal advice.
Investments, annuity, and insurance products are:
NOT INSURED BY FDIC OR ANY GOVERNMENT AGENCY • MAY LOSE VALUE • NOT A DEPOSIT • NOT GUARANTEED BY FIRST HAWAIIAN BANK
Investment strategies and products are not insured by the FDIC, are not deposits or obligations of or guaranteed by a financial institution, involve investment risk, including risk of loss of all or part of the client's principal, and may fluctuate in value. The range of illustrated returns and risk parameters are based upon forward looking capital market projections over a ten year planning horizon and are expressed as total returns and net-of-fee expectations. Assumptions may or may not prove to be correct. Projected performance is based on indexes and uses FHB-estimated asset-class risk, return and correlations. Performance assumes monthly rebalancing and reinvestment of income and capital gains. Actual performance may differ materially from hypothetical projections and will be reduced by advisory fees and other expenses such as transaction costs incurred in the management of the account. References to market or composite indices, benchmarks or other measures of relative market performance over a specified period of time are provided for your information only.  An index is a broad measure of the market performance of a specific group of securities in a particular market or sector.  You cannot invest directly in an index.  An index does not have an adviser and does not pay any commissions or expenses. ESG portfolios will consist solely of investment products that we deem to represent environmental, social, and governance-based investing.  We rely on unaffiliated advisers to conduct the underlying ESG analysis for each fund, and we allocate our client assets among the ESG-oriented mutual funds managed by those unaffiliated advisers.