Retirement Plans
Face the uncertainties of the future with confidence.
Start saving for retirement or enhance your existing retirement portfolio with individual and employer plans tailored for you
Although we all imagine a life of leisure during our retirement years, there are a number of "what if's" that could dramatically change that blissful picture:
What if you're still paying for a mortgage?

What if Social Security is dramatically reduced or eliminated?

What if you suffer a long-term illness?
Individuals
Your individual retirement plan should match your goals with your risk tolerance and an appropriate blend of investment vehicles.
Traditional Individual Retirement Account (IRA)

A tax advantaged account that allows you to contribute towards your retirement goals. Contributions may be tax deductible depending on income, tax filing status and coverage by an employer-sponsored retirement plan. Qualified distributions are taxable as income.
Roth IRA

Similar to a Traditional IRA except that contributions are not tax deductible and qualified distributions are tax-free.
Retirement Investment Accounts

Other savings or investment accounts earmarked for retirement.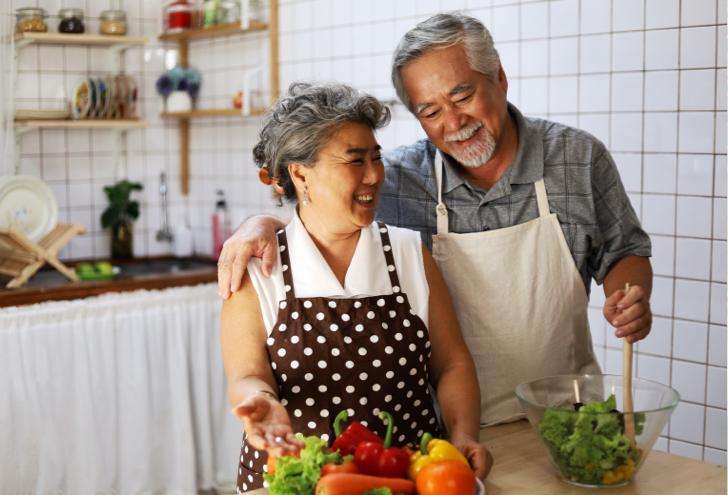 Self-employed individuals
As your own employer, you have the sole responsibility of funding your retirement. You have several options as a self-employed individual that enable you to provide retirement funds for your employees as well.  We can help you determine the best retirement plan for you.
Employer plans
A good employer-sponsored retirement plan can give your company a competitive edge in recruiting and retaining top-performing employees.  Our retirement plan specialists will work with you to set up the most appropriate plan for your company and work with your employees to start contributing toward their retirement.
Ready to learn more?
Our Wealth Management experts are ready to chat.
First Hawaiian Bank's Wealth Management Group provides investment advice and financial products and services through First Hawaiian Bank. First Hawaiian Bank does not provide tax or legal advice.
Investments, annuity, and insurance products are:
NOT INSURED BY FDIC OR ANY GOVERNMENT AGENCY • MAY LOSE VALUE • NOT A DEPOSIT • NOT GUARANTEED BY FIRST HAWAIIAN BANK