Education Plans
Invest in your child's future with education advice from First Hawaiian Bank.
Get the facts
For the 2022–23 school year, the average cost for college tuition with room and board topped $22,000 at public four-year institutions

During the same time period, it exceeded $39,000 at private, nonprofit four-year institutions

Recent U.S. Census Bureau data showed that workers with a college degree are more likely to earn twice as much as those without one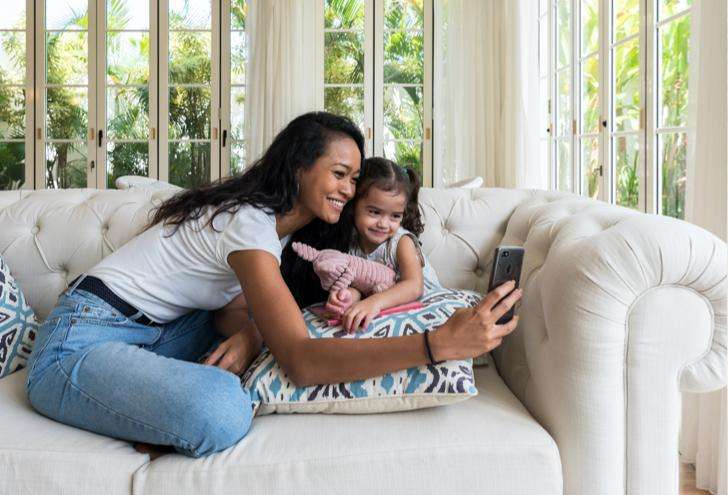 Start saving today 
You can put a brighter future in your child's reach. There are a number of ways to do it, and our Wealth Management team is here to help you choose the best option for your family. We've helped generations of Hawaii families find financial assistance and investment solutions that make paying for a college education as easy as A-B-C.
Ready to learn more?
Our Wealth Management experts are ready to chat.
First Hawaiian Bank's Wealth Management Group provides investment advice and financial products and services through First Hawaiian Bank. First Hawaiian Bank does not provide tax or legal advice.
Investments, annuity, and insurance products are:
NOT INSURED BY FDIC OR ANY GOVERNMENT AGENCY • MAY LOSE VALUE • NOT A DEPOSIT • NOT GUARANTEED BY FIRST HAWAIIAN BANK