Insurance Plans
Protect your loved ones and your wealth for the future.
A good insurance plan is the foundation of a great financial strategy
Protecting your assets with Life, Disability Income, and Long-Term Care insurance is a very prudent—and smart—choice. With insurance as the foundation of your financial plan, you have an excellent vehicle that will give you greater peace of mind, provide for your family or business, and also enable you to leave a legacy for your grandchildren or favorite charity.
As you get started, here are some things to think about:
1.    What would happen to your family or business without you?
2.    Do you have savings to cover a long-term illness or disability?
3.    Could your family pay the mortgage if you passed away?
4.    Is your business protected as well as it should be?
5.    Are your employees appropriately compensated?
6.    If estate taxes are an issue, what is the least costly way to pay that bill?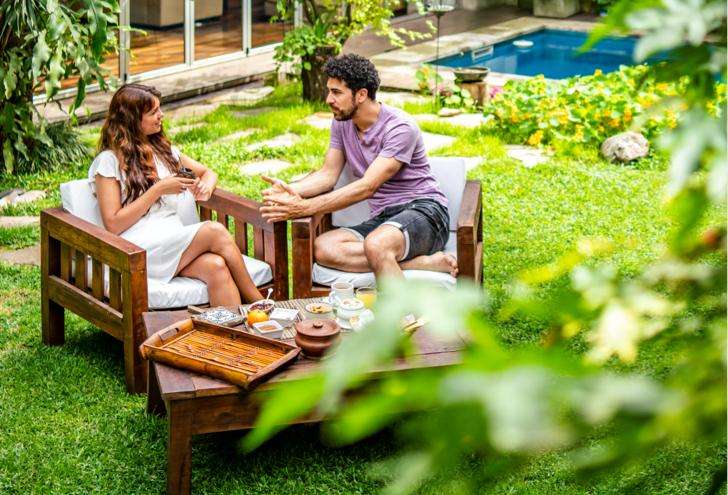 Move forward with expert advice
Our Wealth Advisors at First Hawaiian Bank will assess your situation and suggest a comprehensive plan that is right for you. In addition, they will work with other members of First Hawaiian Bank's Wealth Management team to make sure that your insurance plan is integrated into an overall asset strategy that works with your financial goals.
Ready to learn more?
Our Wealth Management experts are ready to chat.
First Hawaiian Bank's Wealth Management Group provides investment advice and financial products and services through First Hawaiian Bank. First Hawaiian Bank does not provide tax or legal advice.
Investments, annuity, and insurance products are:
NOT INSURED BY FDIC OR ANY GOVERNMENT AGENCY • MAY LOSE VALUE • NOT A DEPOSIT • NOT GUARANTEED BY FIRST HAWAIIAN BANK
The insurance and annuity products are obligations of the insurance company and (i) are not insured by the FDIC or any other agency of the United States; and (ii) are not deposits or other obligations of, or guaranteed or insured by, First Hawaiian Bank or any of its affiliates. For certain cash value life insurance products there is investment risk, including the possible loss of value.