Retirement Plans
The retirement lifestyle you want starts with a solid plan. Let us help.
Stay ahead of the game
With life expectancy rising—along with the cost of living—you might need more than Social Security or a pension to have the comfortable and carefree retirement you want. That's where our experienced Wealth Advisors come in.
Get started by asking yourself some key questions
1. What do I want to do during retirement?
2. When do I want to retire?
3. How much can I expect in Social Security or pension income?
4. Will I still have a mortgage, or will my home be fully paid off?
5. What will I have in monthly expenses?
6. Will I need to pay for health insurance or will I qualify for Medicare?
7. Do I have savings accounts that I can draw upon if necessary?
8. How long will my savings last if I need to make withdrawals?
9. Will my spouse be provided for if I am no longer here?
10. What do I want to leave as a legacy to my children?
Move forward with expert advice
Once you've thought about where you are—and where you want to be—it's time to meet with an experienced professional to develop or review your retirement plan. First Hawaiian Bank's Wealth Advisors can help you create a reliable retirement income, grow your long-term assets, plan for taxes, and protect you and your family from unexpected events.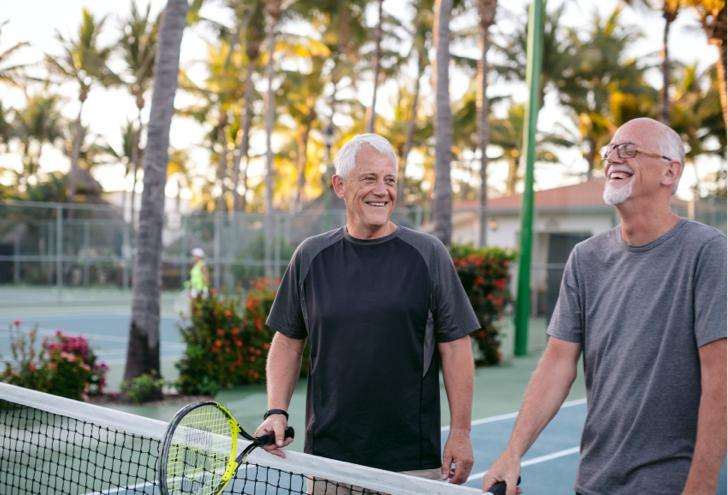 Ready to learn more?
Our Wealth Management experts are ready to chat.
First Hawaiian Bank's Wealth Management Group provides investment advice and financial products and services through First Hawaiian Bank. First Hawaiian Bank does not provide tax or legal advice.
Investments, annuity, and insurance products are:
NOT INSURED BY FDIC OR ANY GOVERNMENT AGENCY • MAY LOSE VALUE • NOT A DEPOSIT • NOT GUARANTEED BY FIRST HAWAIIAN BANK