Philanthropic Services
Helping people meet their philanthropic goals for more than 160 years.
One of the greatest satisfactions in life can be dedicating a portion of your wealth to benefit the needs of others
Through thoughtful, strategic planning, your charitable giving can not only make a meaningful impact on the community today and into the future, but it can also play an important role in your long-term financial plan. Our Philanthropic Services Team perpetuates the legacy of financial integrity and community support established by our bank's founder, Charles Reed Bishop.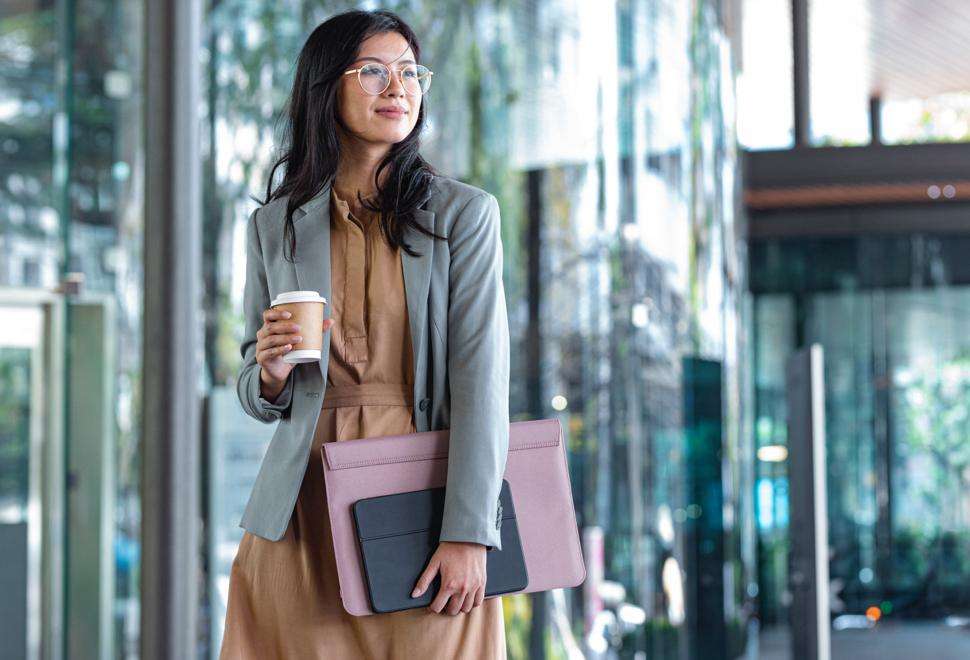 Philanthropic Services
As your partner in philanthropy, we work closely with you to identify, refine and manage an effective, long-term philanthropic strategy that supports the values and traditions that are important to you. We work to enhance your giving experience by taking care of time-consuming – and often complex – administrative and reporting responsibilities. This enables you to focus on your philanthropic endeavors.
Trustee Services
First Hawaiian Bank can serve as Trustee or Co-Trustee of charitable trusts established by you, whether during your lifetime or through your estate plan.  We perform all investment, administrative, accounting, grantmaking and tax preparation functions, for private foundations and support organizations. You can have peace of mind knowing that the perpetual trust you established will be administered by an organization that has thrived for over 160 years.
Private Foundation Agency Services
Recognizing that each family's goals and values are different, we take a personalized approach to ensure that your private foundation is organized and managed in a way that best serves your philanthropic, financial and administrative needs, while allowing family members to retain control of the private foundation's charitable grantmaking, as desired.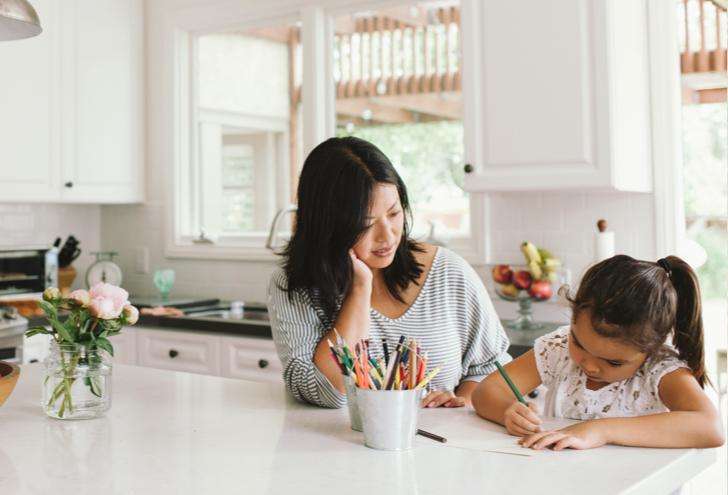 Other Philanthropic Services
Charitable Remainder Unitrust (CRUT)
A charitable remainder unitrust provides you and/or your designated beneficiaries with an annual income while you are alive, with the remainder of the trust assets going to a designated charity when you or your surviving beneficiaries pass away. Income payments are a fixed percentage (minimum 5%) of the trust's asset value, based on an annual valuation of the assets. Once established, the trust cannot be revoked, but you may make additional contributions to the trust over time.
Charitable Lead Annuity Trust (CLAT)
A charitable lead trust is a way to make a significant gift to charity with assets you currently do not need, and eventually want to pass on to your heirs. Once established, a CLAT remains in place for a specified number of years, during which time the charity receives an annual income stream, based on the value of the trust. When the charitable term of the trust expires, the trust assets are distributed to the donor's designated beneficiaries.
Charitable Remainder Annuity Trust (CRAT)
Like a CRUT, a charitable remainder annuity trust provides a supplemental income to you and/or your designated beneficiaries, but the payments are based on a fixed dollar amount each year, usually calculated as a percentage (minimum 5%) of the initial value of the trust assets. While you are assured a steady income stream, the payment amount may not be changed, and additional contributions to the trust are not allowed. The designated charitable organization receives the remainder of the trust when you or your surviving beneficiaries are gone.

Charitable remainder trusts may provide immediate charitable income tax deductions and annual supplements to your income.
Testamentary Charitable Lead Annuity Trust (T-CLAT)
A testamentary charitable lead annuity trust is similar to a CLAT, but takes effect upon your death. The terms of the trust are established by you in advance, including the number of years and income amount to be distributed to the designated charity. When the charitable term of the trust expires, the remaining assets are distributed to your designated beneficiaries.

Both types of charitable lead trusts can be effective tools for reducing gift and estate taxes while benefiting charities and keeping assets in the family.
Ready to learn more?
Our Wealth Management experts are ready to chat.
First Hawaiian Bank's Wealth Management Group provides investment advice and financial products and services through First Hawaiian Bank. First Hawaiian Bank does not provide tax or legal advice.
Investments, annuity, and insurance products are:
NOT INSURED BY FDIC OR ANY GOVERNMENT AGENCY • MAY LOSE VALUE • NOT A DEPOSIT • NOT GUARANTEED BY FIRST HAWAIIAN BANK