Agent for Trustee
Retain control and get expert help managing and investing trust assets.
Get worry-free management of your trust
With First Hawaiian Bank's Agent for Trustee services, you retain the role of trustee, but get expert help with day-to-day recordkeeping, trust accounting, and assistance with management and investment of the trust assets. 
We provide trust administrative services and help individual trustees determine the investment strategy for the trust, manage the portfolio, and track investment performance. You retain control as trustee as well as all fiduciary responsibility and liability as trustee.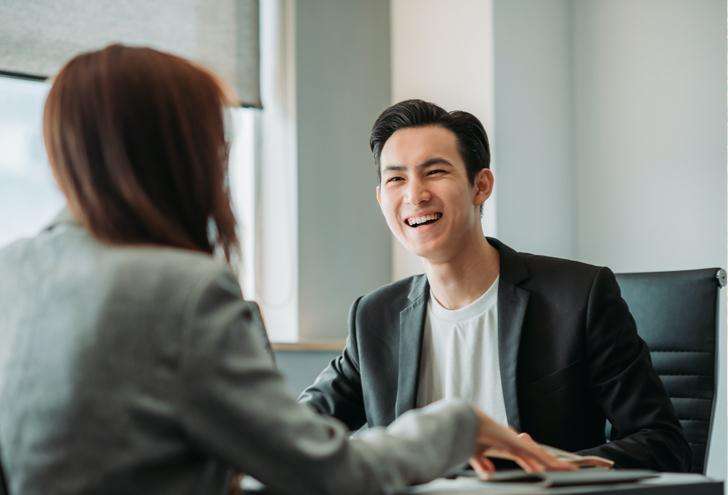 Our Services
Estate settlement and/or ongoing administration
Initial administration

Provide information for tax preparation (for assets in our custody)

Maintain accurate accounting records (for assets in our custody)

Recommend an investment strategy and invest trust assets

Collect income and process payments
Ready to learn more?
Our Wealth Management experts are ready to chat.
First Hawaiian Bank's Wealth Management Group provides investment advice and financial products and services through First Hawaiian Bank. First Hawaiian Bank does not provide tax or legal advice.
Investments, annuity, and insurance products are:
NOT INSURED BY FDIC OR ANY GOVERNMENT AGENCY • MAY LOSE VALUE • NOT A DEPOSIT • NOT GUARANTEED BY FIRST HAWAIIAN BANK