Trust Real Estate Services
Assure your real estate assets deliver benefits now and in the future.
Get worry-free management of your property
Real estate often constitutes a significant portion of the assets held in trust by charitable organizations, individuals and families. These assets can be residential or commercial holdings, including settlor residences, rental property, shopping centers, or land. We provide worry-free management of your real estate assets.
We'll start with an evaluation of your property that includes an inspection, a title review, a financial evaluation, of its operating budget, and an assessment of its current use as well as the possibility of alternative, more strategic uses. If necessary, we will work with a third party property management and/or leasing team to achieve client objectives.
Asset management: understand and meet your investment objectives; manage cash flow and expenses; provide a single source of contact
Fiscal management: Collect all property-related income and pay all property-related expenses; distribute income and specific bequests
Facilities and project management: conduct property inspections; complete repairs and capital improvements; manage environmental issues
Risk management: maintain appropriate insurance coverage and process any insurance claims
Lease administration: ensure tenant compliance; coordinate decision-making with stakeholders 
Leasing, sales and acquisitions: generate new leases; renegotiate renewals; facilitate transactions such as property dispositions, acquisitions, and 1031 tax-deferred exchanges
Reporting and ongoing review: create customizable financial and operations reporting; annually review the real estate portfolio to ensure objectives are met
One stop shop: seamlessly integrate real estate management services together with trust administration, trust investment, and tax services
We're here to help
We take care of all the details so you can focus on the more important matters of operating your business or organization and spending quality time with your family.  Backed by the longevity and full-service capabilities of Hawaii's largest bank, you know that you're in good hands with the Trust Real Estate Services of First Hawaiian Bank.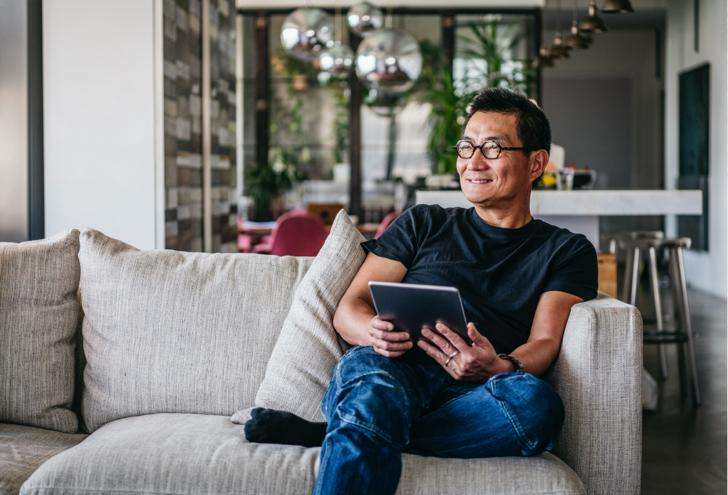 Ready to learn more?
Our Wealth Management experts are ready to chat.
First Hawaiian Bank's Wealth Management Group provides investment advice and financial products and services through First Hawaiian Bank. First Hawaiian Bank does not provide tax or legal advice.
Investments, annuity, and insurance products are:
NOT INSURED BY FDIC OR ANY GOVERNMENT AGENCY • MAY LOSE VALUE • NOT A DEPOSIT • NOT GUARANTEED BY FIRST HAWAIIAN BANK