Career Paths
We're one of Hawaii's Best Places to Work and we'd like you to join our Ohana.
Talent development
As the state's largest financial institution, we make success and continued career development a top priority. With over 2,000 employees, our company strategically drives a talent development culture through programs designed to fast-track careers and cultivate future leaders.
JOIN OUR TEAM
"I've been with the bank for over 15 years and have worked with some of the most caring managers and leaders who provided me with guidance and support throughout my career. Now, as a manager, I hope to provide my staff with similar guidance to help them grow their own careers."

Jodi
Vice President & Manager, Digital Banking Division
"The best thing about working for the largest bank in Hawaii, is the wide range of career paths you can explore within FHB. I have gone from IT to credit analyst, and then from commercial real estate loans to community banker. But the most important thing I've gained along the way, are the relationships forged with others. I've been fortunate to find amazing mentors and champions to help me along my career path, and a network of peers, that support me to this day."

Chris
Vice President & Commercial Banking Officer, Commercial Banking Group
"My colleagues at FHB are some of the smartest people I know and I'm privileged to learn and grow from our collaboration every day. I'm grateful that the Bank invested in my future as part of its Advanced Leaders Program where we were invited to take on challenging and stimulating problems facing our Bank and our community."

Michael
Senior Vice President & Manager, Data Services Center
See where you fit in
Over 2,000 people work at First Hawaiian Bank and we're growing all the time. Take a look at our wide range of job opportunities and explore where you could see yourself.
Branches
Our branch teams drive value for our customers.
Consumer Banking

Customer Service

Personal Banking

 
Enterprise-wide services
These teams are the backbone of keeping
our operations running seamlessly.
Audit

Call Center

Compliance

Finance

Human Resources

Legal

Marketing

Operations

Product Management

Residential

Risk Management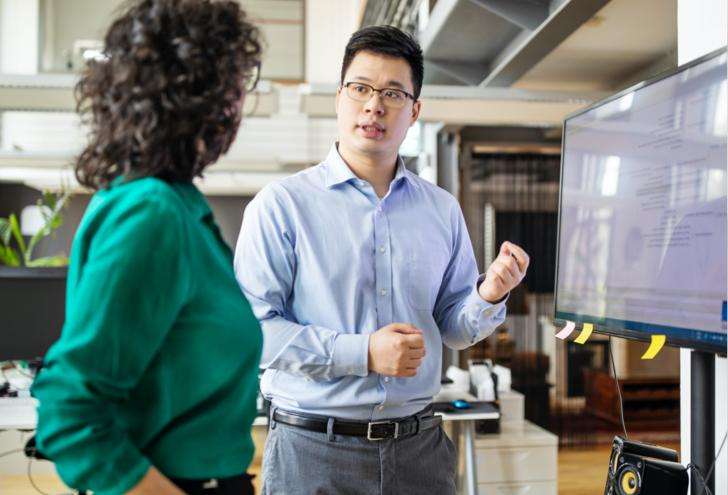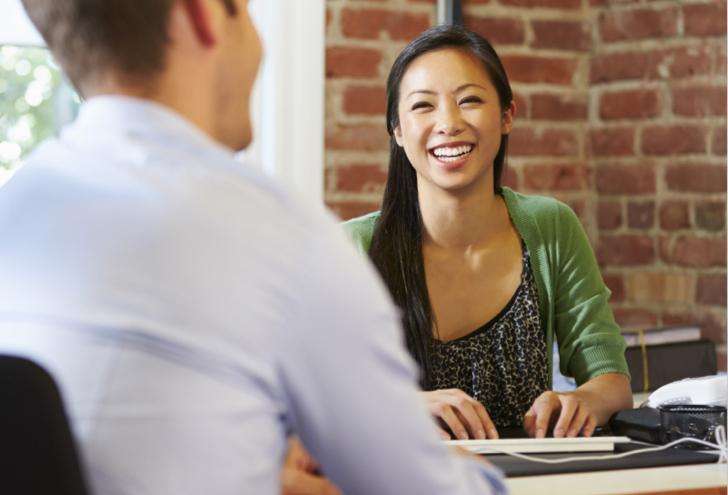 Financial services
Join a team of experienced banking experts.
Business Banking

Commercial Banking

Private Banking

Wealth Management
Technology
Our team of highly skilled professionals provide technology-based solutions.
Application Management

Data Management and Analytics

Digital Banking

Enterprise Technology Management

Project Management

Software Engineering

Technology Infrastructure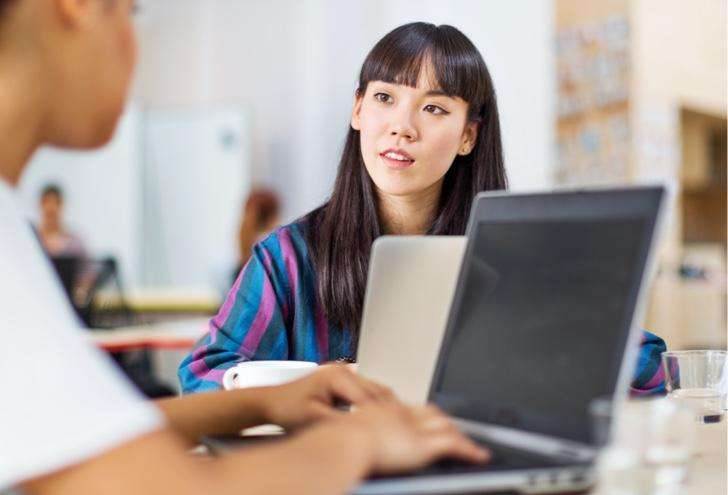 First Hawaiian Bank is an Equal Opportunity and Affirmative Action Employer. First Hawaiian Bank is committed to provide equal employment opportunities to all employees and applicants for employment without regard to race, color, religion, national origin, sex, age, disability, veteran status, sexual preference, marital status or genetic information in accordance with applicable federal, state and local laws.
Equal Employment Opportunity is the Law
Equal Employment Opportunity is the Law Poster Supplement
FMLA
Employee Polygraph Protection Act
Pay Transparency Policy Statement
We provide these links to external websites for your convenience. First Hawaiian Bank does not endorse and is not responsible for their content, links, privacy policies, or security policies.
See all current career opportunities