Good Neighbors Loan
You give our communities everything, so we want to give something back to you.
Benefits
Low or no down payment

Conforming loan limits up to $822,375

Available for owner-occupants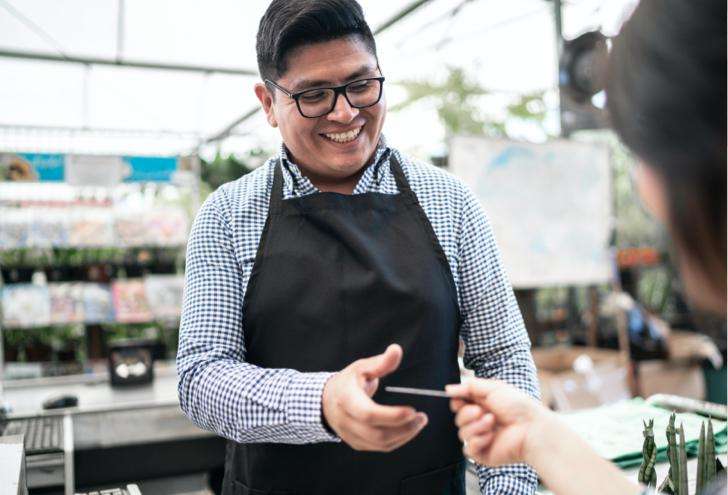 Features
Fixed rates and low down payments

See today's rates and loan terms and conditions, including payment examples
Ideal for
Owner occupant Community Heroes like teachers, firefighters, police officers, EMTs and Paramedics, Nurses, and Military Personnel

Owner occupant Community Experts like CPAs, CFAs, Ph.D.s, architects, CMBs and designated actuaries
What is the impact of making extra payments on my debt?
Ready to Apply?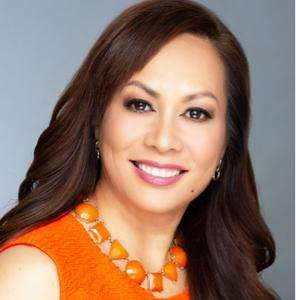 Paulette Suzuki
AVP & Private Banking Loan Officer
First Hawaiian Center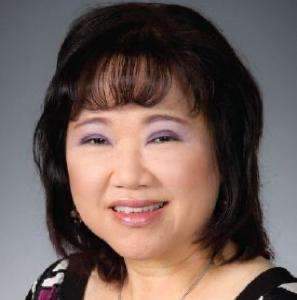 Wendy Lum
Senior Mortgage Loan Officer
Makiki Branch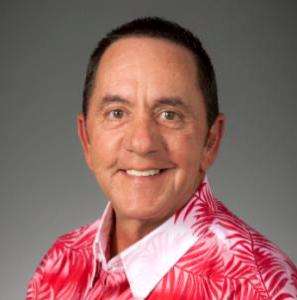 Richard Smith
Senior Mortgage Loan Officer
Didn't find an answer? Still have questions?