Adjustable Rate Mortgage
Enjoy lower fixed rates for years, and then your mortgage adjusts.
Features
Interest rate and monthly payments remain the same for an initial period, then adjust semi-annually

Variety of terms available: 3/6, 5/6, 7/6 or 10/6, with semi annual and lifetime interest rate caps

See today's rates and loan terms and conditions, including payment examples.
Lower initial rates
The rate is usually lower than a fixed rate mortgage.
Your rate is fixed for years
Choose fixed-rate terms that last from 3 to 10 years.
Flexible options for your changing life
Great for those who plan to move within a few years.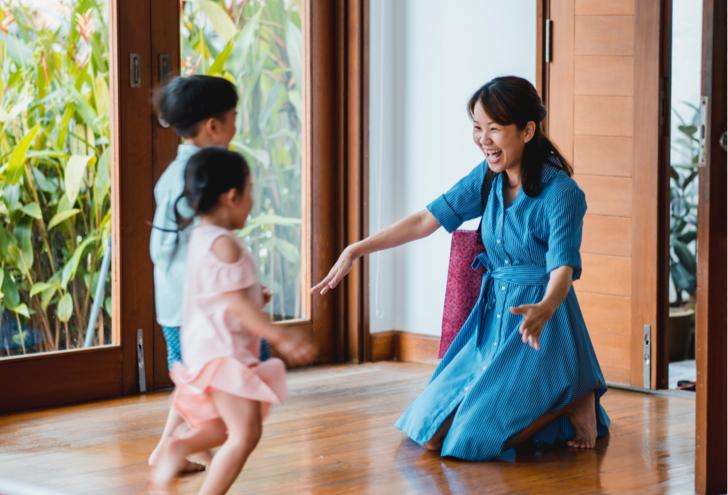 Ideal for
Owners who know they will sell in a few years

House flippers or short-term investors

Homeowners who prefer smaller monthly payments
Program
Program
Rate
Rate
Points
Points
APR
APR
P&I
P&I
$4.08 per $1,000 borrowed for First 84 Monthly Payments
Interest rates updated as of 01/24/2022
$4.14 per $1,000 borrowed for First 120 Monthly Payment
Interest rates updated as of 01/24/2022


Adjustable Rate Mortgages (ARMs) adjust after the initial fixed rate period and your interest rate can increase or decrease every 6 months according to the current index. Adjustments for the 3, 5, 7, and 10 year Adjustable Rate Mortgages (ARMs) is based on the 30 Day Average of the Secured Overnight Financing Rate as published by the Federal Reserve Bank of New York, plus a margin of 2.75% for owner-occupant, 3.25% for investors.

2 Annual Percentage Rate (APR) and monthly principal and interest payments are calculated based on owner-occupancy, 20% down payment, the respective rate, related fees, and associated expenses. The rates and fees quoted are subject to change at any time and are based on a purchase transaction with a 45-day lock period.  30-day and 60-day lock pricing are also available to fit your lending needs. Applicable add-ons apply. Subject to credit approval. Other rates and terms available. Payments do not include amounts for taxes and insurance premiums, if applicable, and actual payment obligation may be greater. Not available through mortgage originator companies. For real properties located in the State of Hawaii and Guam only.
What is the impact of making extra payments on my debt?
Ready to Apply?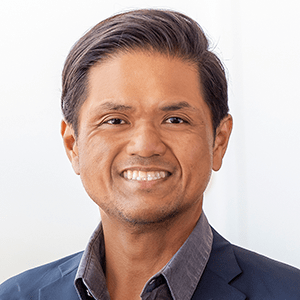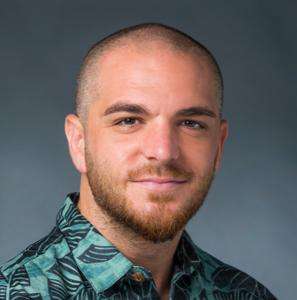 Jeff Barnard
Mortgage Loan Officer
First Hawaiian Center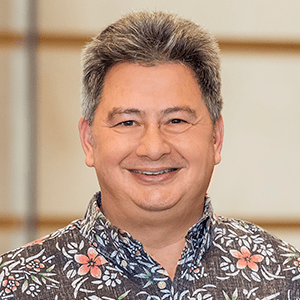 Leonard Fernandes
VP & Sales Manager
First Hawaiian Center
Didn't find an answer? Still have questions?