Adjustable Rate Mortgage
Enjoy lower fixed rates for years, and then your mortgage adjusts.
Adjustable Rate Mortgage[[#1]] Features
Interest rate and monthly payments remain the same for an initial period, then adjust semi-annually

Variety of terms available: 3/6, 5/6, 7/6 or 10/6[[#2]], with semi annual and lifetime interest rate caps

See today's rates and loan terms and conditions, including payment examples.
Lower initial rates
The rate may be lower than a fixed rate mortgage.
Your rate is fixed for years
Choose fixed-rate terms that last from 3 to 10 years.
Flexible options for your changing life
Great for those who plan to move within a few years.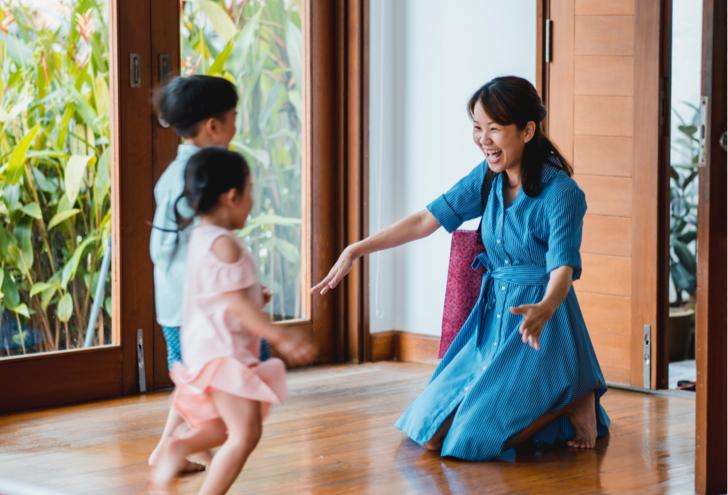 Ideal for
Owners who know they will sell in a few years

House flippers or short-term investors

Borrowers who anticipate rising incomes or large cash settlements in the future
What is the impact of making extra payments on my mortgage debt?
Ready to Apply?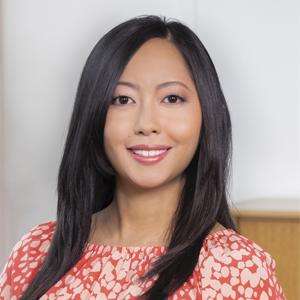 Chelsea Omaye-Backman
Mortgage Loan Officer
NMLS ID #1226215
First Hawaiian Center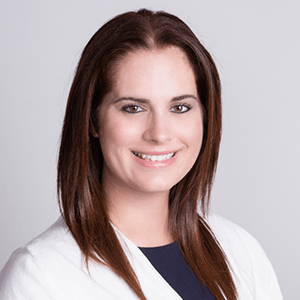 Danielle Kapua
Digital Mortgage Loan Officer
NMLS ID #1837847
First Hawaiian Center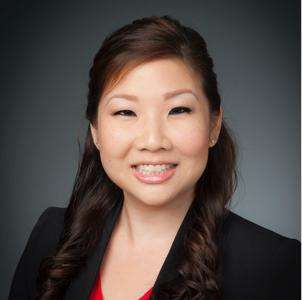 Bernadette Kaneshiro
AVP & Sr. Mortgage Loan Officer
NMLS ID #881938
Makiki Branch
Didn't find an answer? Still have questions?
Subject to credit approval. Certain other restrictions may apply.

After the initial 3,5,7,or 10 year terms, the rate will adjust semi-annually.