Fixed Rate Mortgage
Relax. Your rate is locked in for the length of your mortgage.
Features
You can pay off your loan early with no prepayment penalty

Stable, predictable monthly payments

See today's rates and loan terms and conditions, including payment examples
No worries, no surprises
Your bill is the same each month.
You're protected
Rising mortgage rates won't affect you.
Know what you owe
Budgeting and planning are a snap.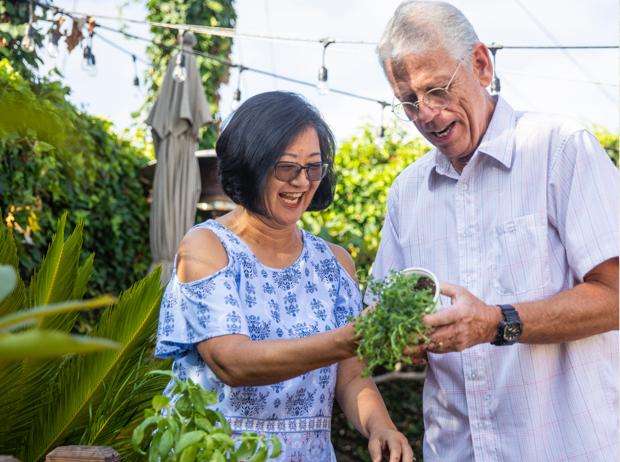 Ideal for
Owner occupants who are refinancing

Those who want to know what their payments will be

Those on a fixed income

Homeowners who will stay in the home for many years
Current fixed mortgage rates
Program
Program
Rate
Rate
Points
Points
APR
APR
P&I
P&I
$8.44 per $1,000 borrowed for 180 Monthly Payments
Interest rates updated as of 09/27/2022
$6.24 per $1,000 borrowed for 360 Monthly Payments
Interest rates updated as of 09/27/2022

1 Annual Percentage Rate (APR) and monthly principal and interest payments are calculated based on owner-occupancy, 20% down payment, the respective rate, related fees, and associated expenses. The rates and fees quoted are subject to change at any time and are based on a purchase transaction with a 45-day lock period.  30-day and 60-day lock pricing are also available to fit your lending needs. Applicable add-ons apply. Subject to credit approval. Other rates and terms available. Payments do not include amounts for taxes and insurance premiums, if applicable, and actual payment obligation may be greater. Not available through mortgage originator companies. For real properties located in the State of Hawaii and Guam only.
What is the impact of making extra payments on my debt?
Ready to Apply?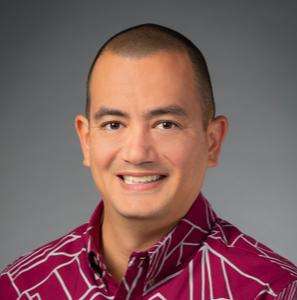 Daniel Costigan
VP & Sales Manager
Makiki Branch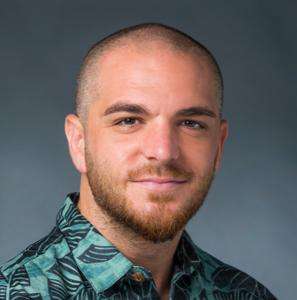 Jeff Barnard
Mortgage Loan Officer
First Hawaiian Center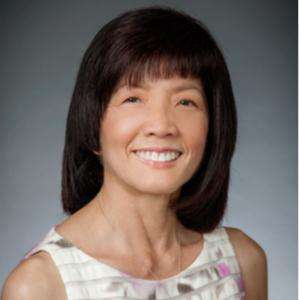 Lorrie Onaga
VP & Sr Mortgage Loan Officer
Kahului Branch
It's all about you, your budget, and your life. We have a variety of mortgage types, and we can help you find the one that's right for you. For a free analysis and recommendation of the best mortgage loan program for you, please call us at 643-HOME (4663) or take a look at our Mortgage Selector Tool. We also have mortgage calculators that can help you determine what is right for you.
Welcome home! We're here to help make the process of applying for a mortgage as simple for you as possible. 
Contact our customer service line for new or current mortgage customers. We'll put you in contact with a mortgage specialist who will be able to help make your dreams come true.

Apply in person at the branch most convenient for you
FHB Online & Mobile Banking enables you to easily view your mortgage transactions, current mortgage balance and upcoming payment due. You can also make a payment to your mortgage using internal transfers or external transfers.
To make special payments, such as a principal only payment, you will need to process the transfer then send a secured message with specific instructions on how the payment should be applied. Your current month's mortgage payment must be posted to your loan and with no outstanding fees, in order to make additional principal payments.
If you have not yet enrolled for FHB Online & Mobile Banking, you can enroll here.
Didn't find an answer? Still have questions?