Land Loans
Refinance your land now to build your dream home later
Features
Interest only payments with balloon payment.

Competitive low fixed rates.

Low monthly payments.
Control expenses by not paying for construction costs until you need to
Refinance your land, and build when you're ready
Your land loan can be refinanced into a construction loan—with reduced fees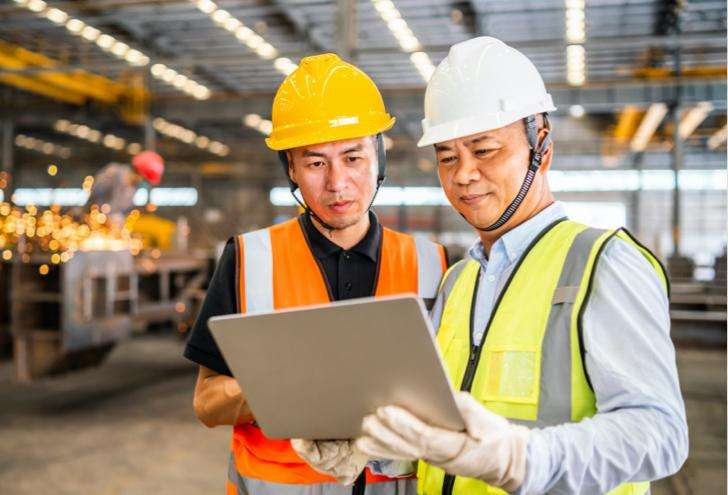 Ideal for
Those with land, but not yet ready to build 
Ready to Apply?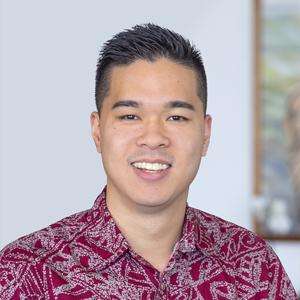 Christopher Bento
Digital Mortgage Loan Officer
First Hawaiian Center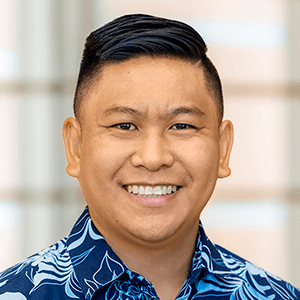 Martin Stabilio
Digital Mortgage Loan Officer
First Hawaiian Center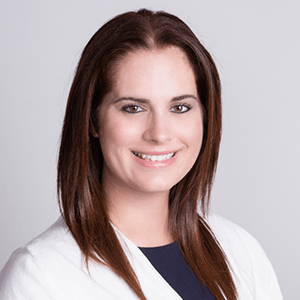 Danielle Kapua
Digital Mortgage Loan Officer
First Hawaiian Center