3 Popular Uses for your Home Equity Lines of Credit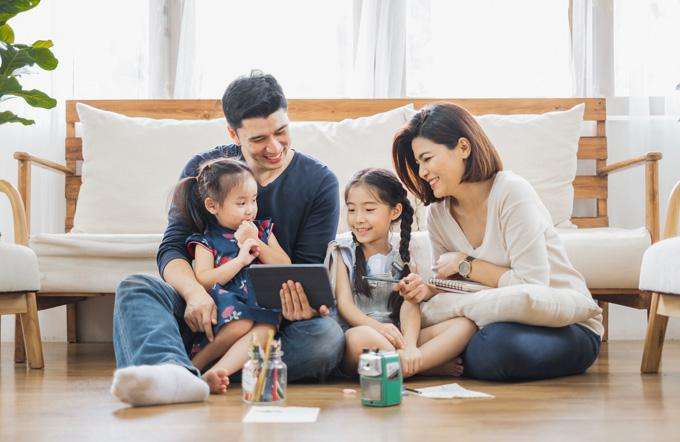 Rising home values are giving homeowners the opportunity to tap into their home equity as a source of cash. Home Equity Lines of Credit, or HELOCs, are lines of credit that are secured using your home as collateral. HELOCs generally offer lower interest rates than credit cards or unsecured personal loans, which will mean lower monthly payments for you when you choose to draw on your line. Moreover, the interest you pay may be tax-deductible (Note: Please consult your tax advisor).
One of the chief advantages of a credit line is that you make payments only after you've drawn on the funds. If you are approved for a $100,000 home equity line, but only use $25,000, you only pay interest on the $25,000 you've drawn. This kind of financial flexibility is perfect for multiple needs, such as paying tuition or financing projects where the final cost might not be known when the project is begun. If your costs rise unexpectedly, you can take comfort in knowing that funds will be available to you when needed.
HELOCs can be used to finance a wide variety of expenses, such as the following:
Education Expenses
Maybe you dream of going back to school to earn that degree you've always wanted. Or perhaps you're facing ever-increasing tuition expenses for your own children. Either way, using your home's equity to cover educational expenses is an excellent way to cover expensive college or private school tuition.
Home Improvement
Many homeowners also draw on the equity in their home to pay for remodeling or other home improvement projects. With the continued low inventory of homes currently on the market, it may make more sense to renovate your home rather than move to a new one. Maybe you need more room for a growing family, or need to repair damages to your roof from stormy weather. Regardless of your reasons for initiating a home improvement project, a HELOC is a cost-efficient way to fund it.
Bill Consolidation
HELOCs are also commonly used for bill consolidation. If you qualify for a HELOC, it will generally be the most affordable way to consolidate your outstanding higher-interest balances, such as credit card balances and unsecured personal loans. In particular, if you're trying to reduce your monthly expenses, paying off higher-interest credit cards is one of the best places to begin.
"HELOC interest rates are typically lower than interest rates for credit cards and unsecured personal loans, since the borrower's home is used as collateral," says Lance Oribio, Vice President and Consumer Credit Products Manager at First Hawaiian Bank. "Tapping into a HELOC could translate into lower, more manageable monthly payments. Also, First Hawaiian Bank's HELOCs offer special fixed-rate lock options with different amortization periods to fit your financial planning needs."
To figure out how much equity you have, estimate the market value of your home and subtract the total of outstanding mortgages plus any other liens on the property (other HELOCs, home equity loans, etc.). Keep in mind that most lenders have limits on the loan-to-value (LTV) ratio. According to Oribio, "For most owner-occupants, there is a maximum LTV of 80 percent, which means you can borrow up to 80 percent of your home's assessed value."
First Hawaiian Bank offers competitive, flexible HELOCs that can help you meet your goals. To learn more, speak to a personal banker at any First Hawaiian Bank branch.
Thank you for the feedback