How To Finance Your Home Renovations With A Home Equity Line of Credit
How To Finance Your Home Renovations With A Home Equity Line of Credit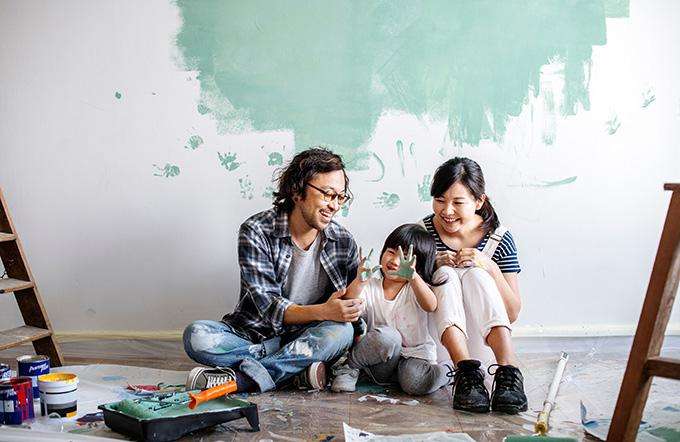 Your home is one of your most important investments, and it is critical that it meets your lifestyle needs. Perhaps you need additional bedrooms for a growing family, or maybe you want to revamp your outdated kitchen. If this sounds like you, consider financing your home renovations with a Home Equity Line of Credit (HELOC).[[#1]]
Flexibility of Funds
A HELOC is a revolving line of credit, which gives homeowners the ability to borrow from their home's equity a certain amount of money and access the funds as needed – a convenient feature when you need to finance renovations. Your HELOC gives you a set amount to borrow and pay back, with the flexibility to withdraw only what you need during your draw period. A HELOC can also serve as an emergency fund to cover, for instance, home repairs after a natural disaster. 
Affordability
Since HELOCs are secured by real estate, HELOCs' interest rates are often lower than the rate offered on a credit card or a personal loan. Moreover, the interest you pay on a HELOC used to finance home improvements may be tax-deductible. Keep in mind that the home improvements must be "substantial," which should add value to your home and prolong its useful life. Improvements such as energy saving renovations or electrical wiring upgrades can qualify as tax-deductible expenses. Consult your tax professional regarding the deductibility of qualifying interest and charges.
First Hawaiian Bank Offers Solutions
If you are ready to start on your home improvement project, First Hawaiian Bank can help you meet your goals with a HELOC. To learn more, speak to a personal banker at any First Hawaiian Bank branch.
Thank you for the feedback