New Business Account Documentation Requirements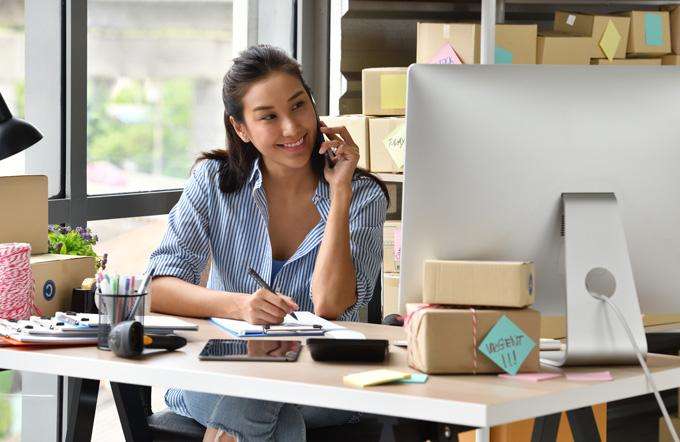 When opening a business account at a bank, preparing documents in advance can help make the process faster and easier.
At First Hawaiian Bank we have made our requirements easy to understand with a helpful business account checklist that details out what documentation is needed for each business entity type.
Select the region where the business account will be opened:
Have additional questions? Feel free to visit your nearest branch or give us a call at (808) 844-4444 on Oahu, or toll-free at (888) 844-4444.
Thank you for the feedback