Business Email Compromise (BEC) is on the Rise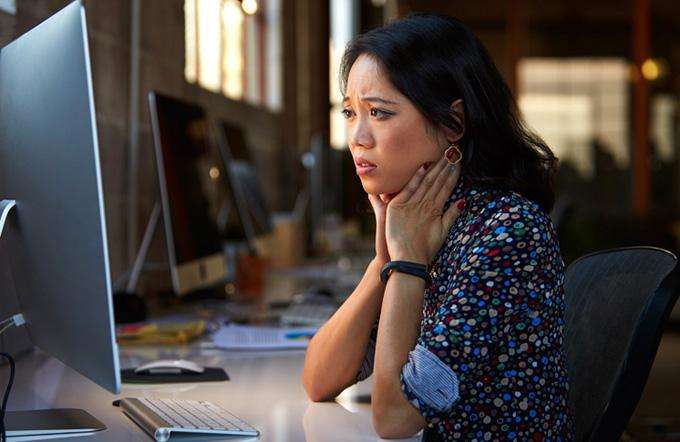 Does this sound familiar?
"Good morning!  We have changed banks.  Please wire the payment for the invoice you just received and for future invoices to our new account.
Bank Routing Number:  #########
Account Number:  ##########
Please feel free to call me at (808) ###-#### if you have any questions."
Business Email Compromise (BEC) is on the rise and is a sophisticated scam targeting businesses working with suppliers and/or businesses that regularly perform financial transactions like wire transfer payments. Most victims report using wire transfer or ACH as a common method of moving their funds for business purposes. Fraudsters are aware of this trend and will try to leverage any weaknesses in this process to steal your money.  Fraudsters may compromise legitimate business email accounts through social engineering or computer intrusion techniques to then impersonate you to your business partners.
How do you avoid becoming a victim of a scam if you are instructed to send funds to a new account[[#1|https://www.fbi.gov/news/stories/business-e-mail-compromise]] ?
Never make any payment changes without verifying the information with the intended recipient.

Verify the request by calling your business partner using a phone number you have in your records and NOT the phone number in the email.

Verify the email address is accurate.

Look at the email extension carefully.  Extensions on fraudulent emails are often similar to a company's email address but not exactly the same. For example: .co instead of .com.

Be suspicious of requests that tell you there is a need for secrecy or urgency.

Know the habits of your suppliers/customers, including the reasons, details, and amounts of usual payments. Beware of any significant changes.
What to do if you think you are a victim[[#2|https://www.ic3.gov/media/2015/150827-1.aspx]] :
Contact the bank or your banker immediately upon discovering the fraudulent transfer.

Contact the financial institution where the fraudulent transfer was sent to notify them of the fraud attempt and ask for their assistance to remediate the situation.

Contact your local Federal Bureau of Investigation (FBI) office to ask for their assistance. The FBI, working with the United States Department of Treasury Financial Crimes Enforcement Network, might be able to help return or freeze the funds.

File a complaint, regardless of dollar loss, with www.IC3.gov 
Being vigilant and implementing some of the above recommendations in your business is your best defense against being a victim of BEC, so be sure to share this information with your employees.
If you suspect you've become a victim of fraud or identity theft, contact us right away by calling 844-4444 (toll-free at 1-888-844-4444). Report suspicious activity, lost or stolen cards and all other fraud immediately.
Thank you for the feedback