Four Convenient Financing Options for Your Small Business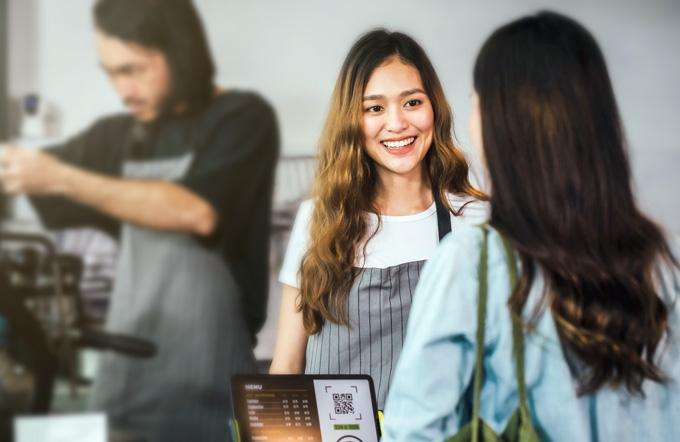 Are you looking to expand your business's footprint? Replacing old equipment? Renovating your offices? First Hawaiian Bank offers four convenient ways to finance your business expenses:
Business Loan


Planning to make a specific, one-time purchase? Rather than depleting your cash reserves, consider a fixed-rate term loan such as a Business FirstTerm[[SM]]. With a Business FirstTerm, you can enjoy the convenience of predictable monthly payments that you can work into your budget.

Small Business Administration (SBA) Loan 


An SBA Loan offers competitive terms and benefits to qualifying small businesses. As an SBA Preferred Lender, First Hawaiian Bank can assist you with the application process. Visit any First Hawaiian Bank branch to learn more about SBA loans and determine if it fits your needs. 

Business Line of Credit 


Is your business subject to seasonality? Do you want to have access to extra funds to cover payroll, inventory, or financial emergencies? A revolving line of credit such as a Business FirstLine[[SM]] may be right for you. With a Business FirstLine, you can use your funds by writing a check or transferring money into your First Hawaiian Bank Business Checking Account via Online Banking.

Business Credit Card


A business credit card can be a useful tool to help you track your business expenses while earning rewards at the same time. First Hawaiian Bank's robust suite of business credit cards offer businesses a variety of rewards programs, such as cash rebates and travel rewards, along with best-in-class security features. 
Discuss Your Options
First Hawaiian Bank has been helping businesses of all sizes grow and thrive for over 150 years. We work closely with business owners to find the best solutions to their needs. Visit any of our branches to learn more about our business lending options.
Thank you for the feedback